Cue the fun and adventure on your family holiday
For many families, there comes a point when going on holiday together becomes more than just going for strolls, eating out and visiting the usual tourist attractions. As children grow older, they might want to get a bigger rush from their family holiday time. Parents can grab this chance to make the kind of memories everyone can look back on as some of the best times they've had together. For your thrill-seeking family, there are plenty of adventure holiday options, from spotting leopards in the Zambian bush to hiking glaciers in Iceland.
An African safari adventure you'll never forget
An African safari is on most people's bucket lists, and going on one as a family makes for an unforgettable holiday. From canvas-topped bush chalets a la 'Out of Africa' to sensible modern bungalows in town, there's a plethora of holiday rentals that you can use as a base for your great family adventure.
Walk on the wild side in Zambia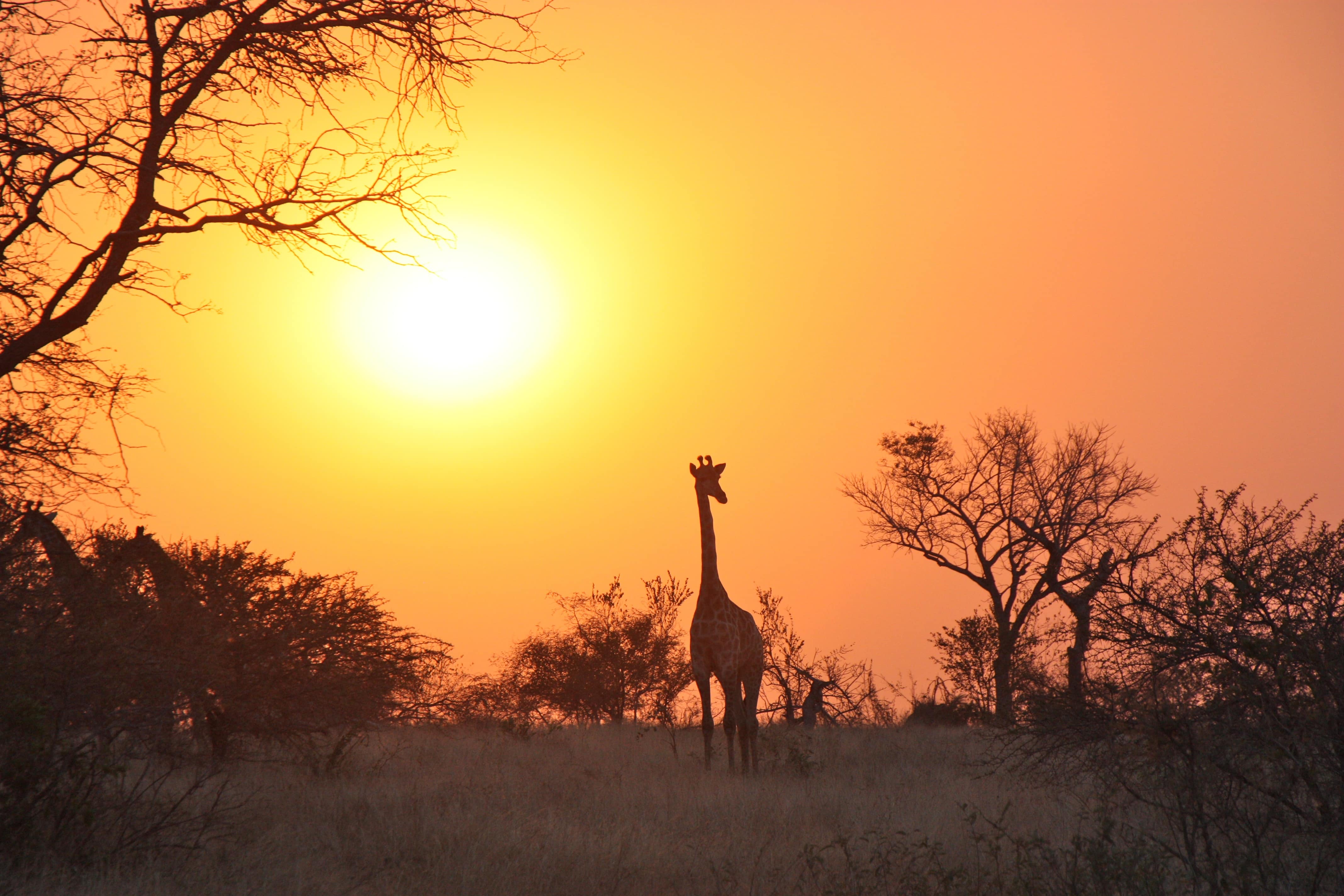 Zambia pioneered and perfected the walking safari, where you can get up close and personal with all the Big 5 (lion, leopard, rhinoceros, elephant and Cape buffalo) as well as antelopes, zebra, giraffes and hippos galore. There's nothing like sitting around a campfire, enjoying a barbecue and admiring the star-studded sky.
Get the adrenaline pumping in South Africa
Almost a continent unto itself, South Africa has an impressive range of adventures for your family. Your South African holiday home will put you within reach of hiking in the Drakensberg Mountains, surfing in Durban and night safaris in Kruger National Park where you're guaranteed a ringside seat to nature.
Our neighbours to the north offer spectacular rugged landscapes to explore. Whether you're hiking on dry land or a glacier, or going ice caving, this holiday is one that your family will likely remember for years to come.
Beauty and action in Norway
Whether you're staying in a fjord-side log cabin or a cottage by the sea, your holiday rental will be ideally situated to take advantage of the boundless hiking, climbing, boating and swimming opportunities in this country of stunning vistas. From sea kayaking to snowshoeing, there's a family adventure for every season in the land of the midnight sun and northern lights.
Adventure in the land of fire and ice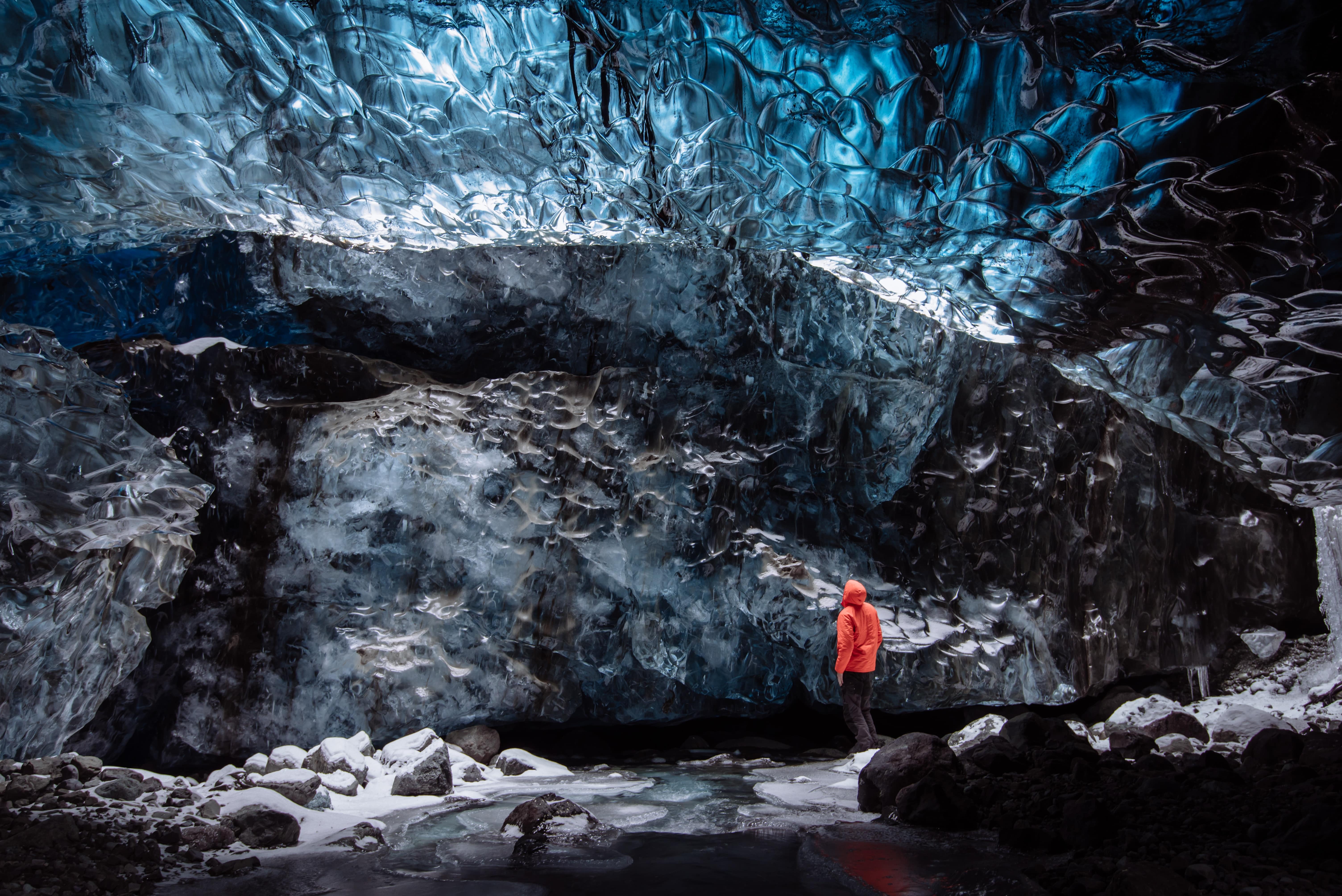 Soaking in a geothermal spring is a terrific experience, especially if you climbed up and down a glacier to get to it. Iceland is the ultimate adrenaline seeker's paradise, with opportunities to snowmobile over glaciers, explore ice caves and kayak through stunning prehistoric vistas. Your Iceland holiday home in the happening capital of Reykjavik or out in the countryside is your gateway to wonder in this land that seems untouched by time.
There are plenty of holiday destinations to give everyone in the family a great dose of fun, but let's not ignore the myriad choices you have if you decide to go on your family adventure holiday closer to home. From the hot new sport of coasteering in Wales to working up a sweat the old-fashioned way by hiking in the Yorkshire Dales, there's plenty to do right here in the UK.
The lure of the wild Welsh coastline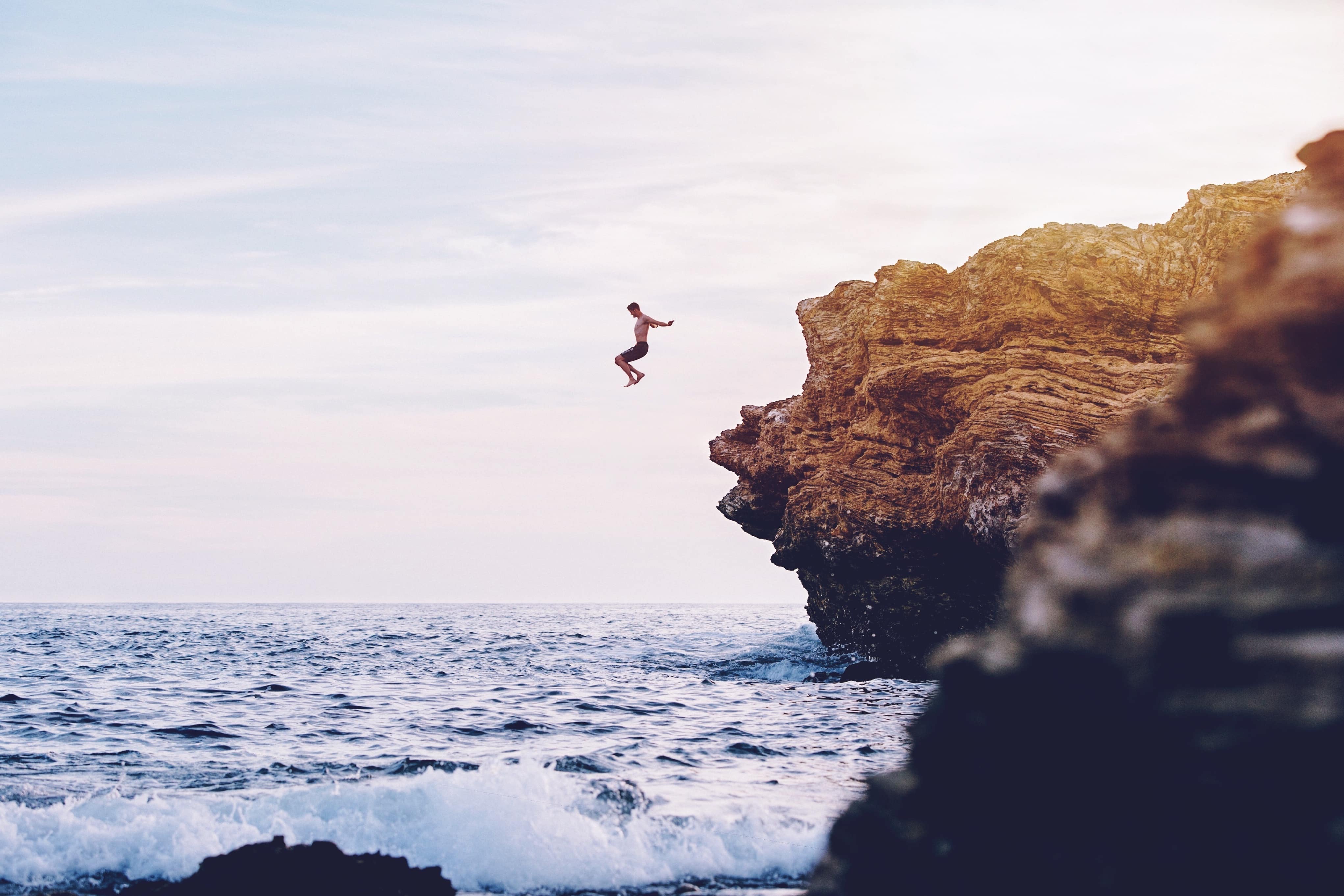 Coasteering is exploring the junction of sea and land by a mixture of jumping, climbing, hiking and swimming. This activity was practically invented in Pembrokeshire in Wales. You can leap off cliffs and swim through rocky tidal pools to enjoy the rugged coastline in a whole different way. Whether you opt for a 300-year-old stone cottage or a caravan for your accommodation, your holiday rental will be a great jump-off point to explore trails and climbs inland and by the sea.
History and natural beauty in the Yorkshire Dales
Visitors have hiked the Yorkshire Dales and marvelled at the expansive views for centuries. Go on a scenic hike to see Aysgarth Falls or Bolton Castle. If your family is up for a really long walk, check out the 52-mile James Herriot Way, a circular trek that takes you through the gorgeous landscapes that inspired Herriott's beloved books about his life as a country vet. A cosy stone cottage tucked into a quaint village could be your ideal base for exploring all that this region has to offer.