The 2021 Vrbo Trend Report
For the past 25 years, Vrbo has been pairing homeowners with families and friends looking for places to stay, giving people the space they need to spend quality time with loved ones and make lifelong memories together. And for the past several years, Vrbo has released an annual Trend Report using travel demand data to identify trends shaping travel for the upcoming year.
However, it goes without saying that 2020 was a challenging year, and using the same methodology for the 2021 Trend Report would have been a fool's errand. For 2021, in addition to analyzing data from its own global vacation rental marketplace, Vrbo invited family travelers around the world to participate in a first-of-its-kind consumer survey to help uncover what to expect for family travel in 2021.
This report is based on U.S. survey results from a survey of 8,000+ people from 8 countries, as well as Vrbo travel demand for the 12-month period ending August 31, 2020 (except as otherwise indicated).
Travel slowed down, but travel planning didn't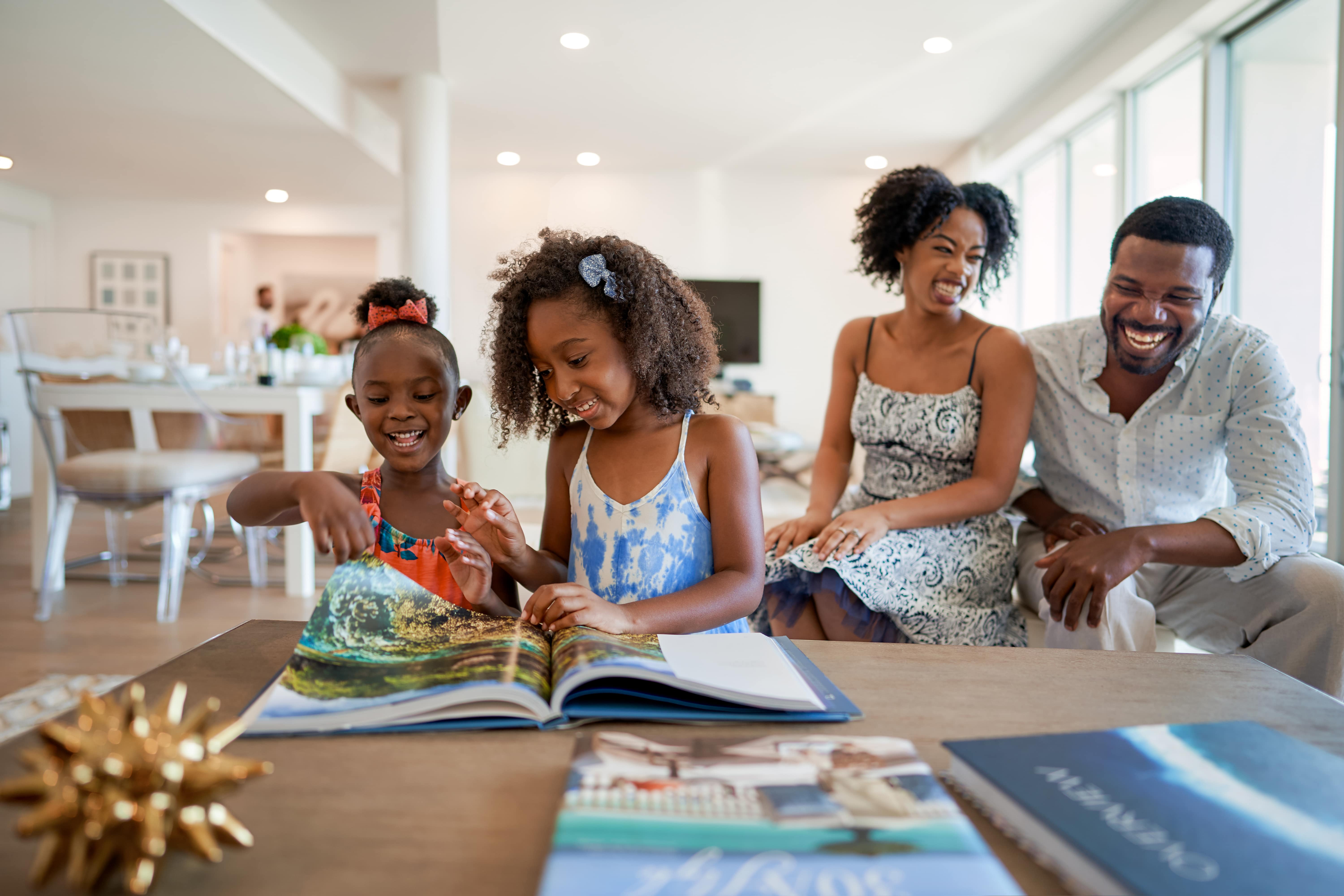 Even though most families had to cancel a trip due to COVID-19 this year, travel is still top of mind and families are making plans for 2021.
82% of families already have travel plans for 2021.
Vrbo users created 15.7M Trip Boards this past spring and summer.
22% of travelers said a vacation would improve mental health and act as self-care.
Pandemic travel habits may be hard to break
Some pandemic-era travel habits show no signs of slowing down, including road trips, visiting the great outdoors, and taking Flexcations – a longer stay mixing work and play.
59% of families say they are more likely to drive instead of fly on their next trip.
61% of families said they are more likely to visit an outdoorsy destination than an urban one.
52% of travelers who took a Flexcation this year found the experience refreshing
.
67% of travelers who took a Flexcation said they would do it again.
Lakes, rivers and streams reign supreme
Vacation destinations near lakes and rivers saw an uptick in popularity, especially in areas across the south, midwest and eastern regions of the U.S. where families can fish, camp and hike.
Here are Vrbo's top emerging U.S. destinations:
Check out some of Vrbo's favorite properties in these emerging destinations on this Trip Board.
Cozy accommodations rise to the top
With the increased interest in destinations near lakes and rivers, it seems natural that the coziest Vrbo accommodations – cabins and chalets – are the most in-demand properties for families looking to escape their own four walls.
Vrbo demand for cabins increased nearly 25% and chalets were up almost 20% year-over-year.
Check out some of Vrbo's favorite cozy cabins on this Trip Board.
Time to go all out
Families aren't giving up on travel despite all the canceled vacations in 2020. Once travel returns to pre-COVID levels, travelers plan to go all out – whether it's traveling more frequently, spending more money or finally taking that bucket list trip.
65% plan on traveling more than they did pre-COVID.
33% are willing to spend more than they traditionally would.
54% say they are more likely to take their bucket list trip.
Plan a vacation redo
Travel FOMO was at an all-time high in 2020. Rather than scrapping a canceled trip completely, families want to make up for lost time and redo their canceled vacation plans.
44% who had a trip canceled due to COVID-19 plan on rescheduling the same vacation.
54% who want a redo say they were looking forward to going to that destination.
31% say the main reason they want to go on their next trip is to spend quality time with family.
Download the Full Report
For more information on these trends and the methodology, download the full report here.

Additional Resources