Discover destinations for a family vacation in Texas
When you're planning a family vacation in Texas, you'll need somewhere to serve as your base of operations. One of the most efficient options is to opt for a city to visit for longer stays that offer access to numerous attractions and other fun cities nearby. When you book a kid-friendly resort in a Texas city, you can be pampered while being close to some of the best opportunities for family fun in the state. Discover the best cities for Texas family vacations, and find out which would satisfy your family's desired vacation experience.
If your family is looking to explore a modern and advanced city, Dallas is one of your best options. You'll find a wide variety of attractions available with enough diversity to make everyone happy even if you're traveling with extended family. Dallas is where you'll find numerous theme parks along with children's theaters and museums for young ones to enjoy. Additionally, you can visit the local park, and you can play mini-golf. Whether you're looking for scenery or activities, you'll find both in excess with a family vacation to Dallas.
San Antonio is one of the most iconic cities in Texas known for its unique charm and welcoming river. You'll find a maze of pathways throughout town for walks that will take you by shops and restaurants. The River Walk offers plenty to do, all complemented by scenic views. This city is monumentally historical with destinations like the Alamo and other missions that have been designated as UNESCO World Heritage sites. Theme parks are available here as well including a park designed for kids with disabilities.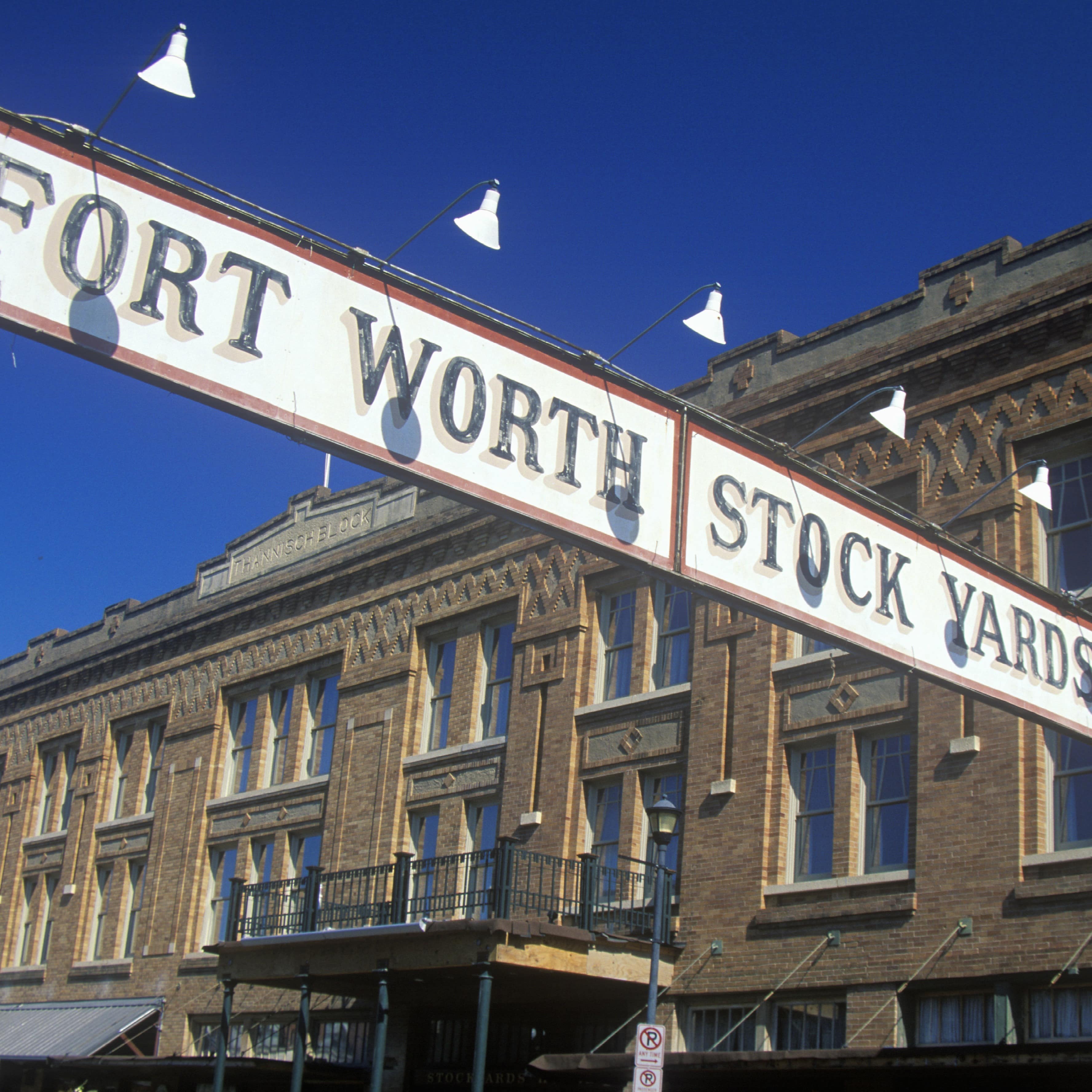 Fort Worth is a historic treasure, but young kids will probably enjoy it more for the restaurants. While you'll find a decent variety of restaurants on offer here, the shining star of Fort Worth is barbecue. Texas barbecue is incredibly popular and delicious, and you'll have enough options to try something new every night during your vacation. The Stockyards Historic District is particularly popular with restaurant-goers, but it features plenty of shops and scenic cobblestone streets as well. You may also want to stop by the flying museum to explore the history of aviation.
The city of Houston is packed full of things to do that are all convenient to get to. One of the city's highlights is its museum district where most of the top museums in town are all within relative walking distance from one another. That includes the Children's Museum of Houston and all its interactive exhibits. Plus, this is also where you'll find the Houston Zoo and its diverse array of impressive animal life. For families looking for a vacation that's as educational as it is relaxing, Houston is one of the most convenient destinations available.
Texas' capital city of Austin is a hip and modern destination that adults and kids alike can enjoy. You'll find a city that's easy to navigate with its convenient grid system that offers unique shops and restaurants with few franchises. This makes it easy to embrace the unique culture of Austin just as the city itself embraces it with its slogan, "Keep Austin weird." Live music is also prominent here, so be sure to check local events for concerts. You're likely to find great music no matter what time of year you visit considering it's considered the live music capital of the world.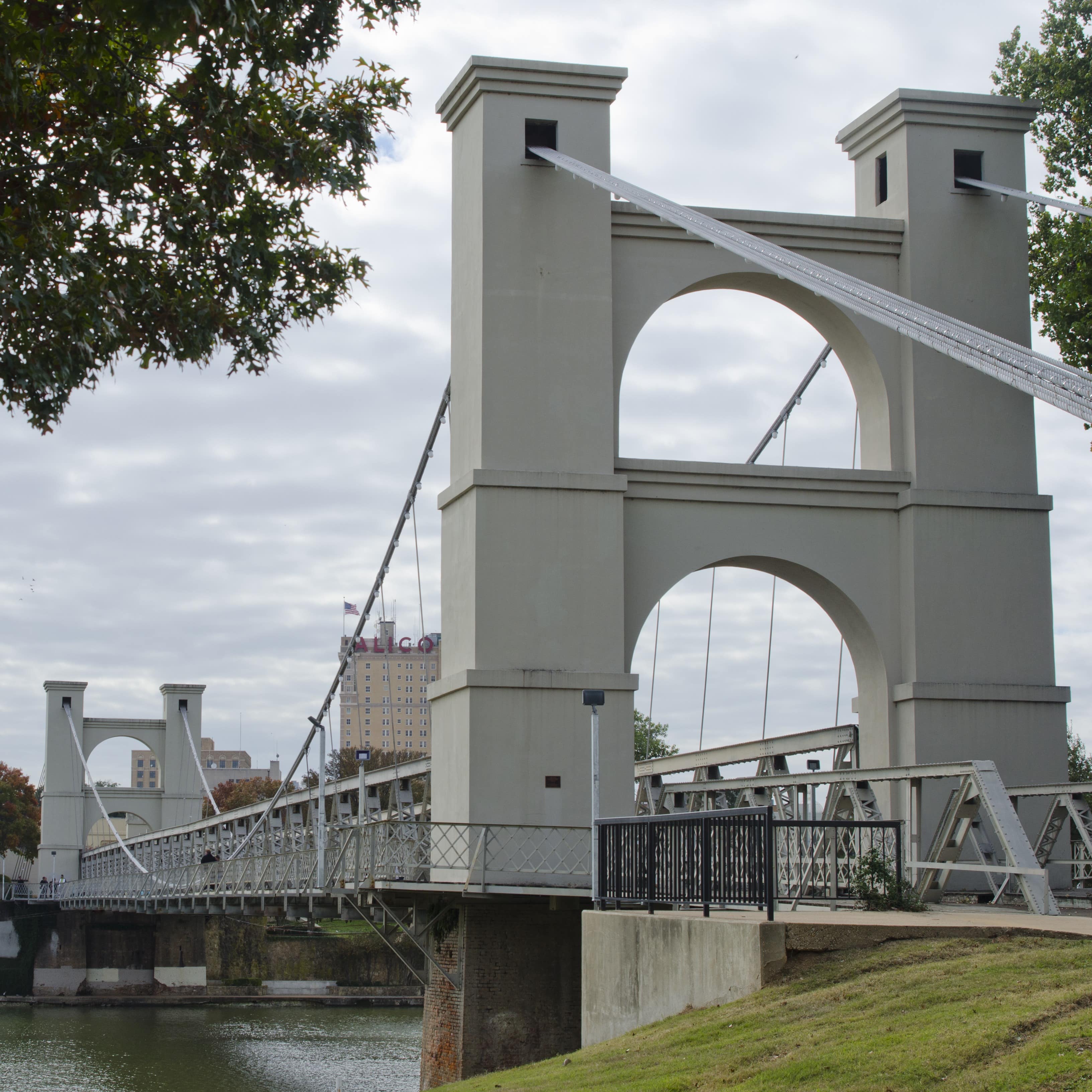 Waco is a popular destination for families who are interested in shopping. This city is home to the iconic Magnolia Market with shops and items available for kids and adults alike. In addition to shopping, you'll also find several iconic museums like the Dr. Pepper Museum and the Texas Ranger Hall of Fame and Museum. You'll even find a water park here that can help keep your family cool in the hot Texas sun. Be sure to explore the downtown area to discover more hidden gems throughout the area.
If your family is looking to experience the classic Texas vibe, there's nothing quite like Amarillo. Here, you'll find cowboys, scenic drives past desert plains, and unique attractions you can't find anywhere else. Cadillac Ranch is among the most popular attractions here involving a collection of cars stuck in the ground that are absolutely covered in graffiti. This city is also home to an RV museum and an amusement park with a water park too. The Route 66 Historic District is especially popular, as it contains much of the city's top spots.
If you're looking for a Texas getaway outside of the major cities, Grapevine offers fun and convenience. You'll find it about 10 minutes away from the Dallas Fort Worth International Airport, and it features chic cafes and boutiques. The wine tasting rooms are especially popular, which should be no surprise given the town's name, but you'll also find attractions the whole family can enjoy. This is especially true if you visit around the winter holidays, as the town goes all out for Christmas with numerous events and even a vintage railroad ride available.
A family vacation in Texas can find endless fun in the sun, especially if you find yourself by the shore. On South Padre Island, you'll find a coastal paradise with plenty of opportunities for water sports and fun by the shore. You'll find beaches and water parks along with additional outdoor adventures like zip-lining and horseback riding. The local wildlife is impressive as well, and you and the kids can see some of it for yourselves on dolphin tours and at the local sea turtle rehabilitation center.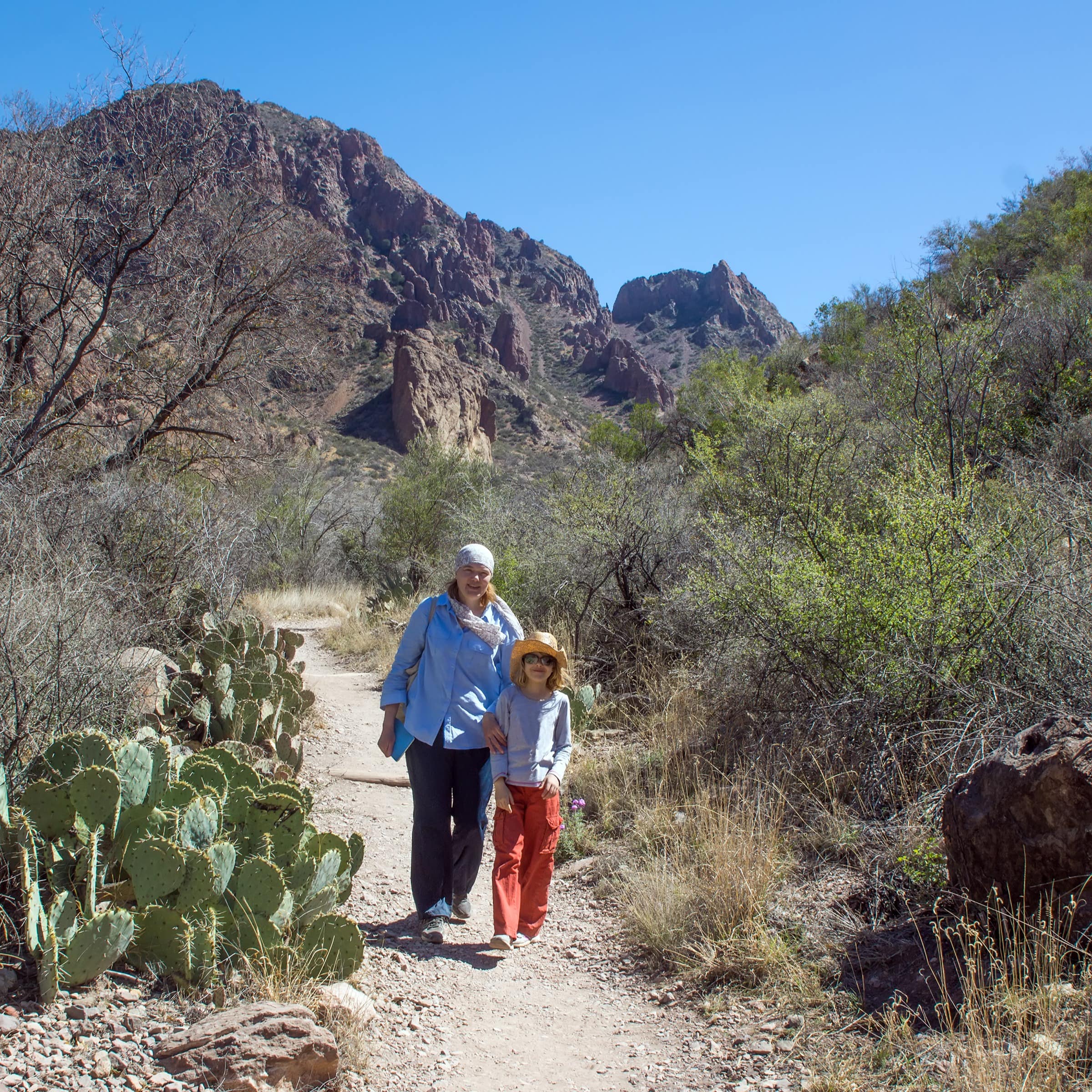 Sometimes, your family trip needs to get away from the hustle and bustle of the city. Fortunately, Big Bend National Park is one of the best destinations in Texas to get in touch with the local nature. You'll find a comprehensive collection of biking and hiking paths along with relaxing hot springs that let you cool off after a day out adventuring. The Hot Springs Historic District on the Rio Grande is particularly popular for just that. Of course, you'll also find opportunities for kayaking, stargazing, and even junior ranger programs for kids to try.
Texas family vacations on a budget often make their way to Galveston Island. This barrier island is remarkably affordable considering all the coastal adventure it offers throughout its numerous beaches. In addition to the beach and fun piers, you'll also find the legendary Schlitterbahn waterpark and the Railroad Museum, both of which are still conveniently close to the beach. If shopping and food are more to your family's interests, you can head to the Strand for plenty of both.
Luxury beachfront splendor is the main draw of Port Aransas. This coastal Texas city lets you enjoy pristine beaches and inviting waters alongside luxury conveniences like high-end seafood restaurants. The star of the show for families are the beaches, however, thanks to the soft sands. Sandcastle building is one of the most popular pastimes here, but you'll also find opportunities for a pirate-themed cruise and fishing.
Summer family vacations in Texas often reach the bounds of New Braunfels. This city is one of the most popular destinations for outdoor fun in the sun thanks to its numerous water parks and rivers. The Comal and Guadalupe Rivers offer thrilling tubing and swimming all while running right through the city, making them convenient to access. The Texas Ski Ranch here is especially appealing to kids, as it offers beginner waterboarding opportunities along with a trampoline park. Plus, you'll find a beach bar that the adults in your family can enjoy.
Corpus Christi is one of the best coastal destinations in Texas for your next family vacation if you're looking for a more relaxing experience. You can try water yoga or have your kids play at the Hurricane Alley Waterpark. This city is also home to the Texas State Aquarium, which is one of the largest in all of Texas. Additionally, Corpus Christi is home to charming dolphin tours and butterfly sanctuaries that all work to bring out the natural splendor of this coastal paradise.
The Texas Hill Country is packed full of relaxing activities that the whole family can enjoy, and no destination captures everything it can offer quite like Fredericksburg. You'll find plenty of wineries for adults to enjoy, but the swimming and fishing in the local lakes offer fun for all ages. Lake Whitney and Aquilla Lake are among the most popular, and they both feature boat rentals nearby if you're looking to venture out on the water. Live music is also prominent throughout the area, so your family can enjoy concerts and even restaurants offering talented performers.
Marfa is a quaint Texas town that offers a satisfying escape from the hustle and bustle of the city. You'll find family-owned shops and restaurants along with convenient walkability. Even the mountains surrounding the city have walkable paths suitable for hiking. The most iconic aspect of this town, however, is the legendary Marfa Lights. This mysterious phenomenon involves a variety of lights appearing in the sky southeast of town with no visible source or cause. While scientists continue to try and figure out what's causing them, you and your family can enjoy the breathtaking spectacle.
If you visit El Paso, you'll find yourself in a special city packed full of things the whole family can enjoy. You'll find art museums alongside zoos, animal lovers will additionally enjoy the local petting farm, and kids will find fun at the local theme parks and roller coasters. The spray parks are especially popular as well, as it helps kids stay cool during the Texas summer. At spray parks, they'll find water park attractions including that favorite spot where water shoots out of the ground at seemingly random intervals creating a fun experience for little ones.