The perfect vacation rentals for Canada fishing trips
Fishing trips in Canada are hugely popular, whether you're going after freshwater species, saltwater monsters, or ice fishing in the winter months. Ontario is popular for fishing trips thanks to its great transport links to the midwestern U.S., while neighboring Saskatchewan boasts almost 100,000 lakes and rivers—walleye is so widespread here that they've even made it the provincial fish. Nova Scotia, meanwhile, is a sea fishing hotspot. Canada's got a huge range of options for vacation rentals, whether you're looking for an fishing lodge, a rustic seaside cottage, or even an off-the-grid getaway cabin on your own private island.
Luxury Canadian fishing lodges
There are Canada fishing trips to suit many different budgets, including some right at the top end of the scale. Accommodation at these luxury fishing lodges and camps will often be in high-end vacation homes with lots of modern conveniences, and they'll usually provide you with transport and guides to find the best fishing grounds. The focus tends to be on getting big trophy fish, and there might even be someone available to cook up your fresh catch for lunch by the lake. Many luxury Canadian fishing lodges and fish camps are in more remote areas, meaning they can be more difficult and expensive to access.
Cheap Canada fishing trips
If you're more about keeping things cheap and cheerful, Canada's got lots of options for fishing trips at the budget end of the price range. By renting a vacation home in a great lakefront location, you can be sure you're getting a great deal on your accommodation, and since most places come complete with their own kitchens, you can also save money by cooking your own meals. Owners of rental properties often give cheaper rates for weekly rentals compared to weekend bookings, so you might also find that it's cheaper to stay in one place for a little longer rather than moving around.
Fly-in fishing trips in Canada
Many of the most spectacular places for fishing in Canada are very remote—particularly in the north of the country—and this can make a fishing vacation to Canada something very special indeed. Not only will vacation rentals in these spots dish up amazing views of unspoiled nature, but chances are the fishing will be excellent, too. Many of the lakes further north are a little colder and deeper, which suits certain fish like lake trout. For some people, taking a tiny charter flight to a far-flung location is all part of the adventure of a Canada fishing trip—particularly if money is no object.
Drive-in fishing trips in Canada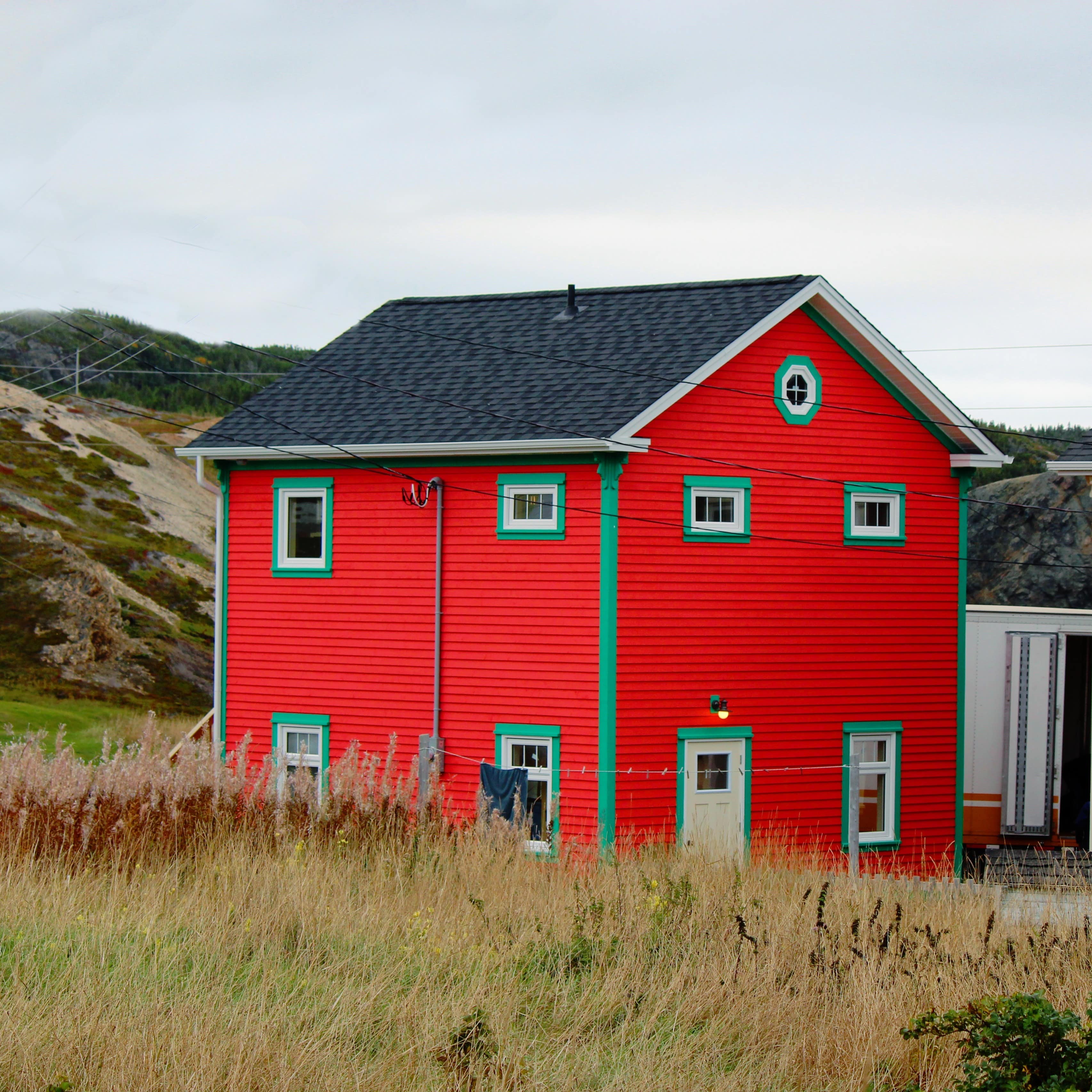 A more budget-friendly way to enjoy a fishing trip to Canada is to drive yourself, and this can be a particularly attractive option if you live in the more northerly states of the continental U.S. In many cases, it's more difficult and time-consuming to get to more remote locations by car, so you're best off looking for fishing lodges and rental cabins near cities that have decent highway access. There are loads to choose from across various different provinces, but if you're searching for inspiration then Kenora and Dryden in Ontario are both easily accessible places to find some great fishing.
Fishing trips in Canada by bus
If you fancy landing some of those big Canadian fish but you'd rather leave the long drive to someone else, then you're in luck, since some tour providers operate fishing trips to Canada by bus. These are mostly focused around the lakes of central and southern Ontario, with pick-ups from various locations in Illinois, Wisconsin, and other locations in the U.S. midwest. While many of these trips include accommodation, you can also use bus services to access your chosen fishing grounds, then book an independent vacation rental for when you get there. Done right, this can make for a really cheap way to enjoy a fishing vacation in Canada.