Get into the ghostly spirit with 5 haunted Vrbos
Vrboo! Spooky season is here, and we're ready to get into the ghostly spirit. Check out these five real haunted houses. Forget pumpkins, scary movies, tricks, and treats, and opt for the legit creeps you'll get at these super scary stays.
Located in Glen Mhor, this lovely log cabin is a perfect holiday home base for exploring the mesmerizing Scottish Highlands and the West Coast. But beware, if you peek out the window on Halloween night, you may see the headless ghost of Ewan Maclaines on a horse galloping wildly across the fields.
Space for 8
$155 / night
This beautifully refurbished castle in the Cotswolds will lift any traveller's spirits, but it must've really resonated with former royal resident King Karl I. He decamped here in 1643 during the Siege of Gloucester and apparently felt so at home that he occasionally returns to its historic halls to spook guests …or go for a dip in the pool.
Space for 26
$2,532 / night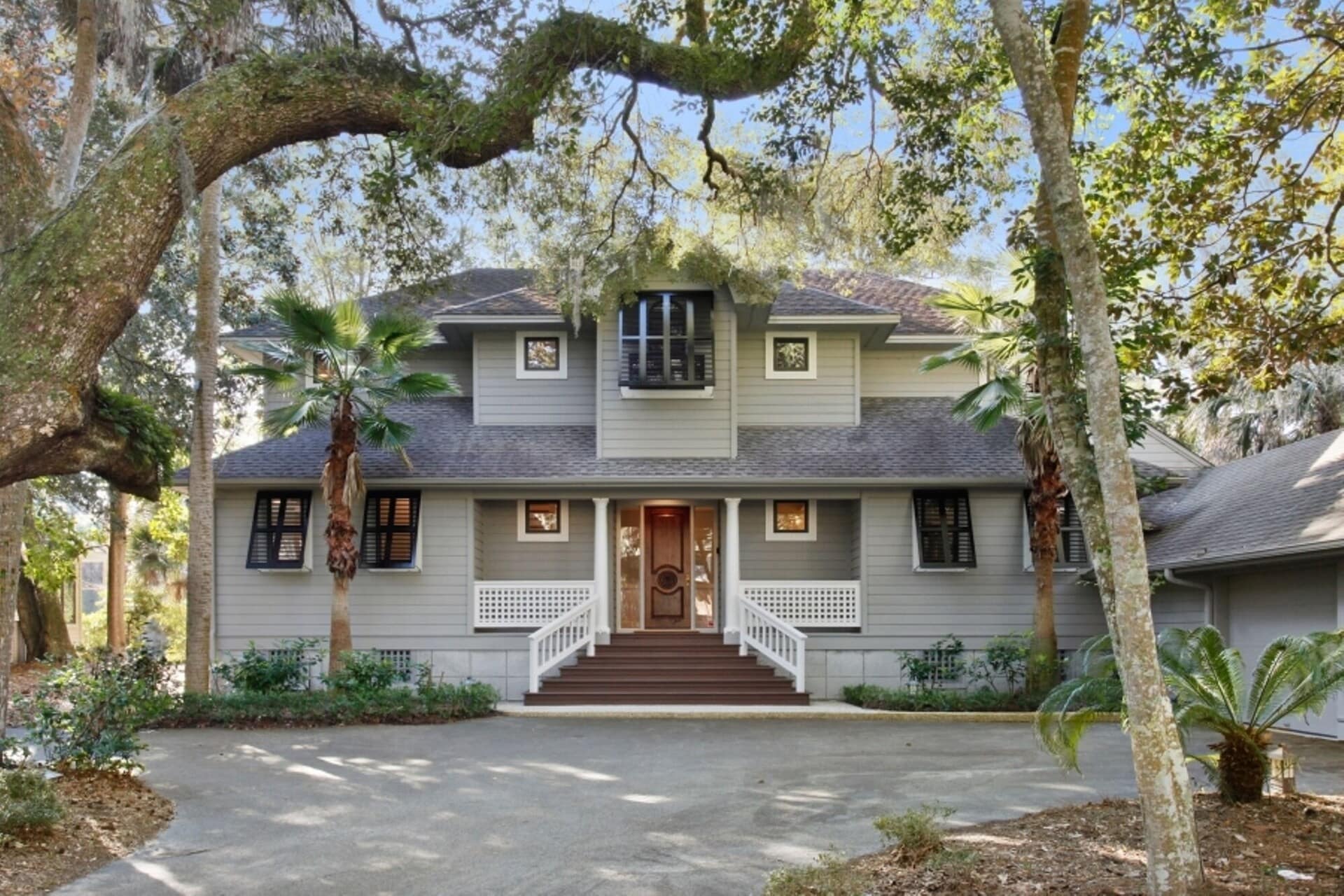 Captain George Raynor, who owned and roamed Kiawah Island in the 17th century, is the inspiration for the Raynor House – a perfect place to enjoy the island's mystical charm. He anchored two ships here before plundering the Carolina Coast … now it's your turn to grab all the valuable holiday moments you can.
Sleeps 10
$745 / night
Rocky Bottom's Shamrock House is a cosy log cabin brimming with North Carolina history. It was supposedly the first local house powered by a waterwheel, which meant it was the first to have electricity. It served as a refuge for travellers and drifters looking for a comfortable place to rest, and it still does today. Legend has it that you can hear a guest named Nancy weeping at night, but don't be afraid: she's just a friendly ghost with tons of secrets to tell.
Sleeps 21
$ 378 / night
Once part of Buittle Castle, which was rebuilt in the 13th century, the Lady Maxwell room is still in perfect condition, which makes it feel like it's still in medieval times. The castle was also home to Lady Dervorguilla of Galloway and the Balliol Dynasty, so you might be able to feel their high-society spirits haunting the halls, or ghoulishly lounging around the surrounding gardens.
Space for 2
$143 / night