Find the right cheap vacation spot for you
Do you ever find yourself staring at your bank balance as you wonder whether you'll ever be able to afford to go on an excellent vacation? Well, there are all sorts of awesome and affordable vacation spots waiting for you. With a bit of research, and some clever timing, you could find that the break you've been longing for is a lot more attainable than you'd ever thought possible. Whether you're after a lazy time on the beach, or some urban adventures, you'll find the right vacation at a price that won't leave you at risk of bankruptcy.
We don't need to sell the Caribbean to you. You already know that with its laid-back pace of life, palm-fringed beaches, and incredible wildlife—think turtles and dolphins, as well as colorful birds and butterflies—this part of the world has all you'll need for a relaxing vacation. But can a Caribbean trip ever be cheap? Yes! If you avoid the millionaires' playgrounds, an affordable break beside a spectacular beach could be within your reach. Book a vacation rental with a kitchen, and you'll be able to pick up a few ingredients from the local market and save on restaurant bills too.
Enjoy a laid-back break in Puerto Plata
The Dominican Republic may not be a well-kept secret among beach-loving vacationers, but it's still possible to find some amazing bargains. Nestled beneath a green mountain, the relaxed city of Puerto Plata balances restaurants and bars with a coastline offering a choice of fantastic beaches. Book an apartment with direct access to the sand, and you could find yourself spending your well-earned break alternating between a hammock and the gentle waves. Visit over the winter months to catch that perfect combination of good weather and bargain accommodation.
Beaches and history collide in Tulum, Mexico
If you're feeling ready for a cheap vacation south of the border, but you can't decide between Mayan archaeological sites or white sand beaches, we have the solution for you. Pick a vacation rental in Tulum, where you'll have both of those things right on your doorstep. This scenic town on Yucatán Peninsula boasts some well-preserved ruins overlooking the Caribbean Sea. You'll also find miles of protected shoreline, as well as buzzing nightlife. With plenty of affordable accommodation to choose from, you could find yourself a town center apartment, or, if you're feeling really adventurous, a cabin in the nearby jungle.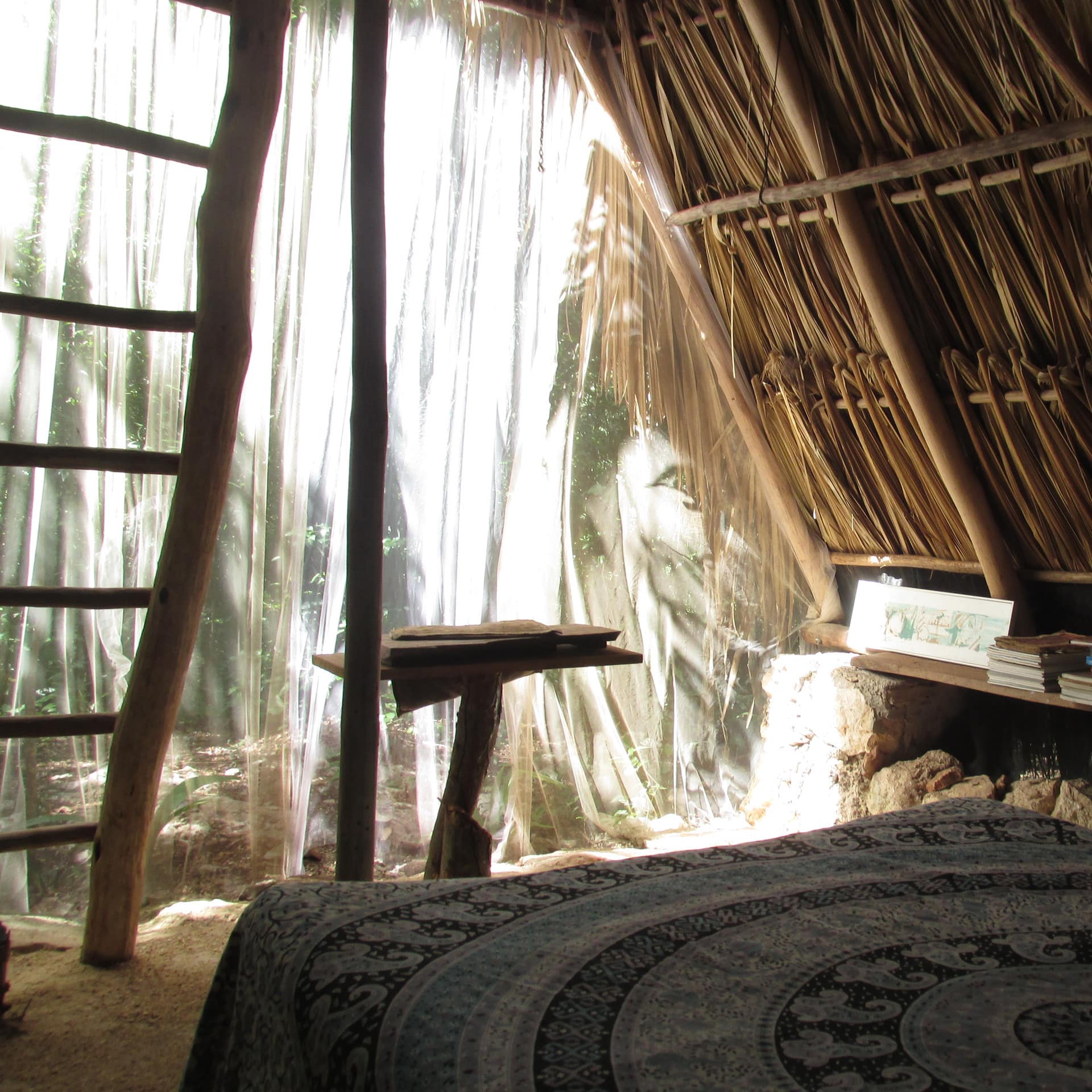 If you're hankering for a change of scenery, there are some awesome cities waiting for you. Whether you're a single fun-seeker, a couple in search of quality time, or a parent hoping to keep the kids occupied, there are plenty of lively destinations where you'll be able to combine memorable moments with thrift. Avoid the obvious wallet-emptying destinations, and you're sure to find an affordable vacation in a lively location.
Get into the swing of jazzy New Orleans
If you're looking to spend some time in the city, there's a good chance New Orleans will tick every box on your list. With its historic architecture, museums, and scenic parks, the Big Easy has all the ingredients you'll need for a slice of urban life, and it needn't come at an eye-popping price. Book a cozy cottage in the suburbs, or an apartment in the city center, and you'll be able to spend your days ambling through the handsome French Quarter, and your nights lost in its world-renowned music scene. If you don't mind risking a bit of rain, visit June through August and you could bag a good deal.
Have a cheap vacation in family-friendly San Diego
If it's variety you're looking for on your vacation, San Diego is definitely somewhere to consider. Night owls will be kept well occupied by the lively bars and clubs, and families will find plenty to fill their time. As well as a reliably amenable climate, this laid-back city offers an abundance of museums, historic buildings, and parks. If at any point you feel you need a rest from all this urban activity, you'll find 70 miles of tranquil beaches stretching out before you. San Diego offers a broad range of affordable accommodation, and you could even find yourself renting a condo with an ocean view at a price that won't give you the chills.