10 affordable romantic getaways
While money may always be an object, there's no excuse for saying no to a spontaneous weekend getaway with your partner.
Check out our roundup of some of the most affordable romantic getaways across the country.
---
Hawaii? Affordable? Yes, you can actually visit one of the most romantic places on earth without losing your shirt in the process.
And there truly is no comparison to theisland scenarios where peaceful beaches contrast with the remains of volcanoes for an atmosphere of pure passion. Aloha, indeed.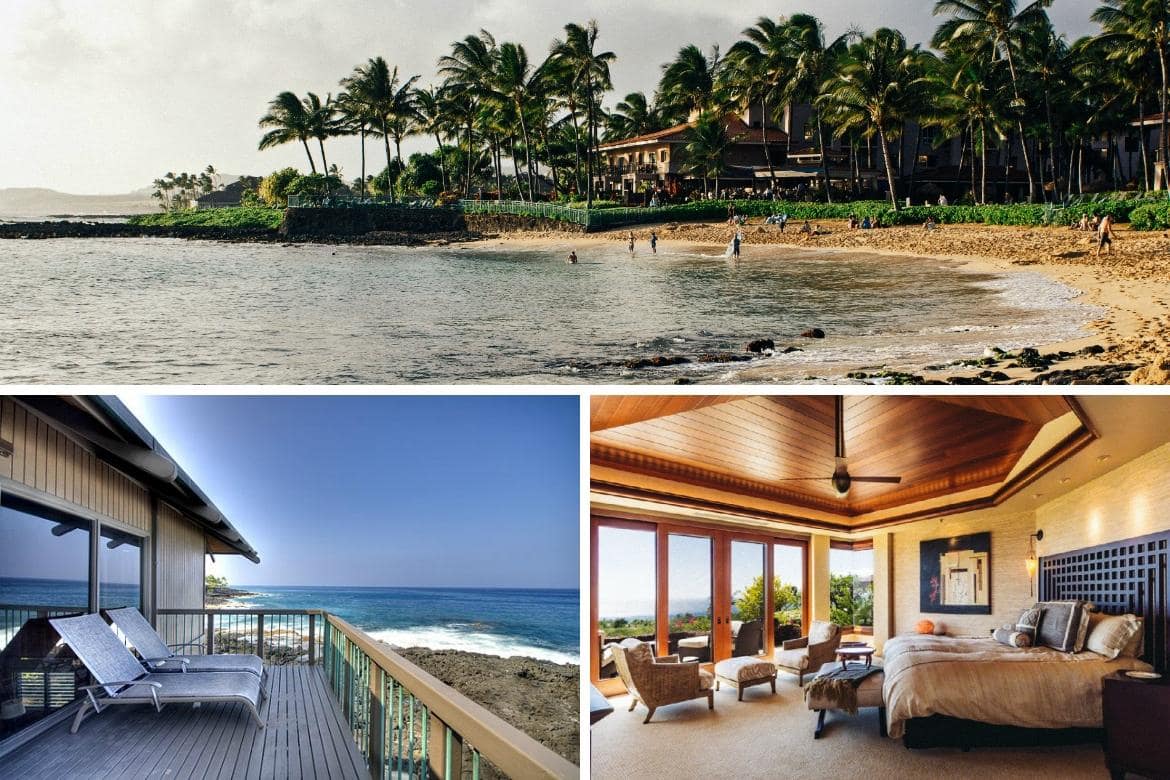 ---
The most magical place on earth is also surprisingly romantic.
The best way to save money anywhere near this kingdom is by booking during an off-peak month.
Go on a weekday in the middle of any season besides summer, and you'll practically have the place to yourself.
See rentals near Disney World >
---
Warm locales don't have a monopoly on romantic getaway destinations!
Just ask the French Canadians who flock to Charlevoix for its romantic inns, farms, and one-of-a-kind whale-watching opportunities.
Enjoy it all from the comfort of a cozy apartment.
See rentals on Lake Charlevoix >
---
This warm, lush Texas getaway is a favorite for visitors to the Lone Star State.
The beaches are gorgeous, the nightlife is thriving, and the close proximity to Mexico adds some exciting possibilities.
With over a hundred rentals available, you'll surely find a great place to stay.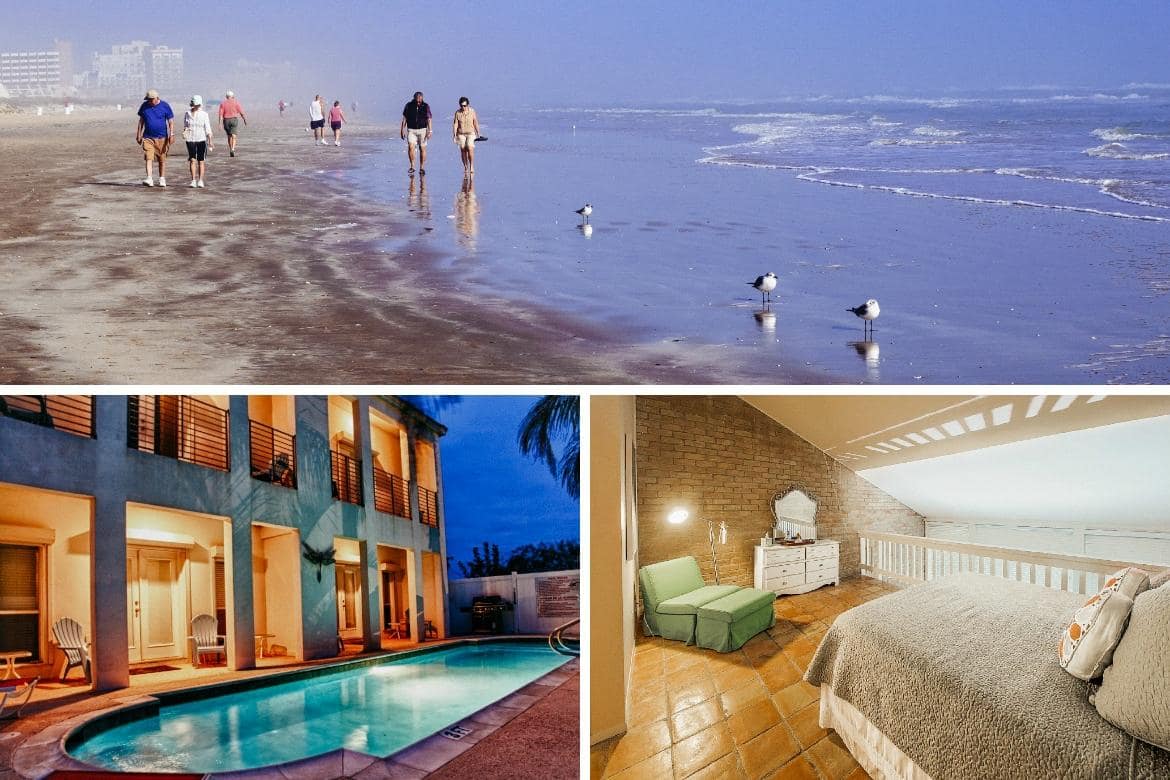 ---
Tourism is a thriving industry in the Mitten State.
Traverse City, with its sunny beaches, gorgeous forests, scenic views, and great people, is proof positive.
Check out the summertime Cherry Festival for a week full of romantic fun.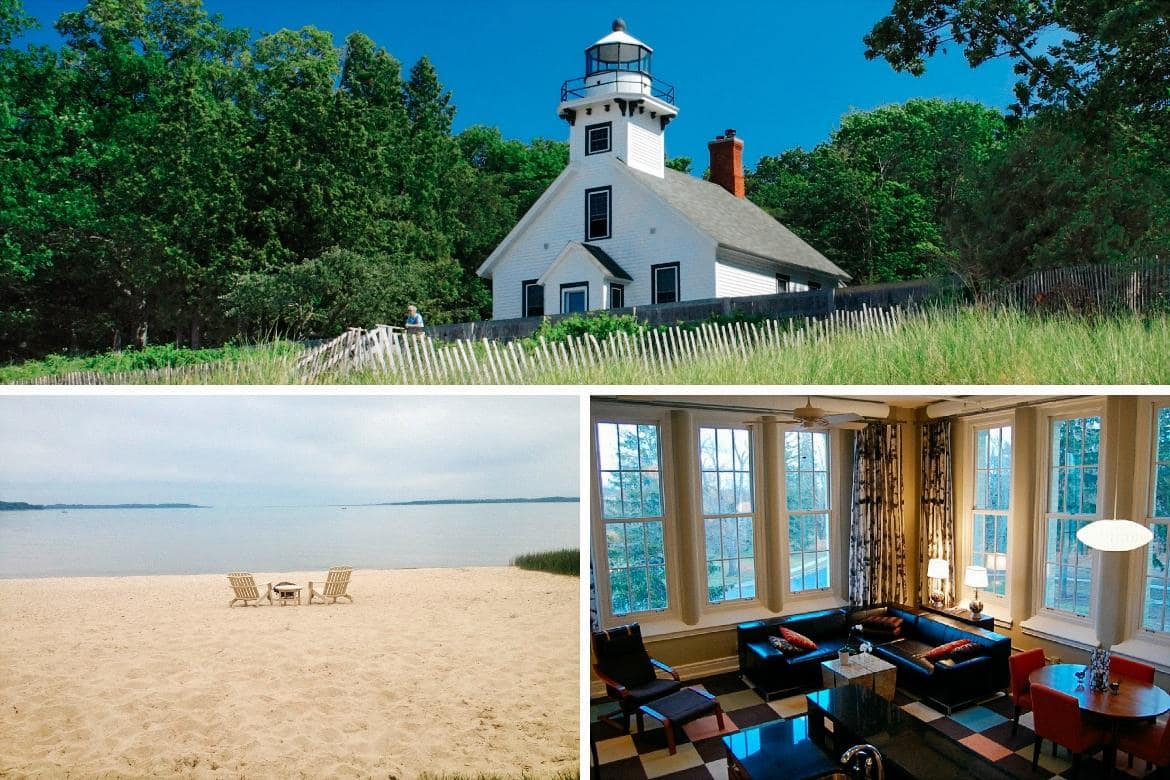 See rentals in Traverse City >
---
It turns out that the country's largest and busiest city is also one of its most romantic.
There is simply no end to NYC's list of attractions. You can enjoy the unbelievable view from the top of the Empire State Building, ice skate at Rockefeller Center, or take a stroll through Central Park.
And with so many reasonably priced home rentals, big savings in the Big Apple are actually possible.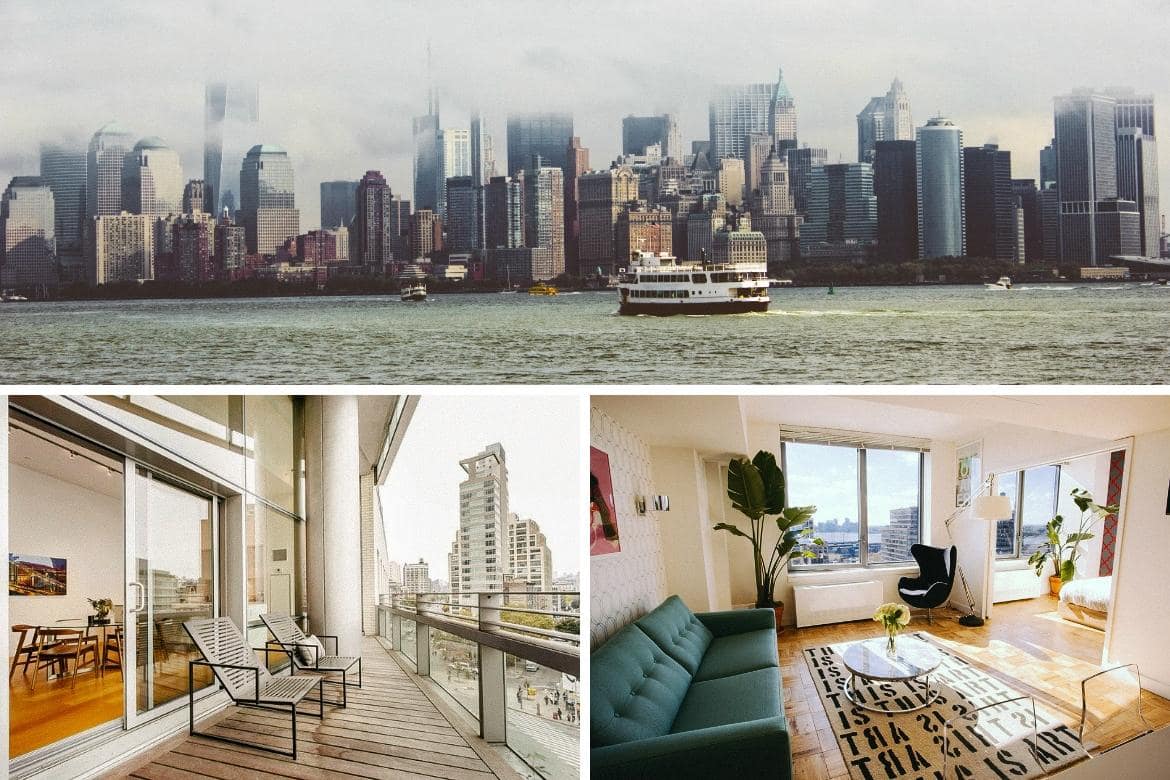 Find rental in New York City >
---
The lush, rolling hills of Napa Valley make for a distinctively romantic backdrop.
If you and your sweetie consider yourselves wine savvy, or if you just like to imbibe, you'll love a tasting tour through California's peaceful wine country.
See rentals in downtown Napa >
---
If you're an active, sporty couple, get yourselves to the Telluride slopes!
You'll enjoy some of the world's best skiing from the comfort of your own cozy Colorado cabin. You can ski during the day and unwind together in front of a roaring fire at night.
For a reasonably priced dinner, try La Marmotte, a romantic 125-year-old former icehouse.
---
Indulge in some authentic Southern charm in thissunny Georgia town.
Boasting over 20 public squares overflowing with gorgeous gardens, Savannah is a wonderful place to take long strolls together.
Top off your stay with a night or 2at an old-fashioned carriage house.
---
Vibrant city life collides with picturesque beaches in and around this splashy South Florida getaway.
The Cuban food is superb, and the lodging options are plentiful.
Stay in a charming oceanfront beach house, or a condo a few minutes from the shore for optimal savings.
---