The best vacation destinations are right at your fingertips
Ranging from secluded tropical beaches and sweeping national parks to charming small towns and bustling cityscapes, the world's top vacation destinations boast plenty of variety—whether you're looking for wild outdoor adventure or cosmopolitan cultural hubs, you'll find it here. No matter if you're seeking getaway cabins at the Grand Canyon, beachfront cottage rentals in far-flung tropical locales, or airy pied-a-terres in cities like San Francisco or Rome, you can score the perfect digs for your next great escape—wherever on the planet that may be.
You'll find great vacation rentals on the East Coast
If you're wondering where to go on vacation, look no further than your own backyard—the USA's East Coast has plenty of great travel destinations perfectly suited to any kind of trip. If you're traveling in summertime, beachfront bungalows in places like Myrtle Beach, Rehoboth, and Miami are perennial favorites for swimming and sunbathing. Or you can look for cozy cabins in destinations like Asheville, NC and Bennington, VT, where you'll plenty of mountains for warm-weather hiking, as well as acres of ski slopes during the chilly winter months. Meanwhile, metropolitan hubs like New York City, Boston, and Philadelphia offer plenty to see, do, and taste all year round.
The West Coast boasts vacation homes galore
On the other side of the Rockies, you'll be spoiled for choice when it comes to great vacation destinations in the US. Head to the sun-soaked beaches of Southern California for a laid-back getaway in a breezy coastal cottage, or book a woodsy summer getaway in Big Bear, Lake Tahoe, or Yosemite. Further north, you'll find hiking galore in places like Oregon's scenic Oneonta Gorge and the wooded mountainsides of Washington's Olympic Peninsula. Bustling cities dot the West Coast, too, and apartments in Seattle, Portland, San Francisco, and Los Angeles will put you close to top-notch restaurants, bars, museums, and entertainment.
Take a trip to paradise in tropical Phuket
Of course, not all of the world's top vacation destinations will be within driving distance. Phuket in Thailand, is just one such spot. Clear across the globe, this peaceful tropical island regularly ranks among the world's most sought-after travel sites. Serene beaches along the Andaman Sea are popular snorkeling spots thanks to their coral reefs and clear blue waters. Stay along the coast for easy beach access, or head into the mountainous interior for hiking in the lush tropical jungle. Book a vacation rental in places like Phuket City and Patong to partake in the bustling night markets and mouthwatering street food scene.
Score summer rentals in sunny Crete
The largest of the Greek isles, Crete offers a wide variety of landscapes, from sandy beaches on the Mediterranean Sea to the pine tree–clad slopes of the White Mountains. Look for traditional whitewashed villa rentals in the capital city of Heraklion, where history is alive and well in places like the Heraklion Archaeological Museum and the Bronze Age Knossos settlement. In the bustling port city of Chania, you can scope out the 16th-century lighthouse, visit the Maritime Museum, or sample local seafood in the waterfront restaurants by the Old Venetian Harbor.
Look for vacation home rentals in lovely London
A busy metropolitan city, London is a major cultural and financial center with loads of history, unmatched museums, and non-stop entertainment. Theater buffs can look for apartments by Covent Garden or Leicester Square, where you'll be a short walk from live musicals, plays, and other performances. Purists, meanwhile, can hop on the tube and take in a Shakespeare production at the storied Globe Theatre, just south of the River Thames. In posh Belgravia you'll be close to the iconic Buckingham Palace; in well-heeled Marylebone and Mayfair, you'll find some of the world's top shopping districts. All throughout the city you'll find worthwhile sights, including the British Museum, Westminster Abbey, and the Tower of London.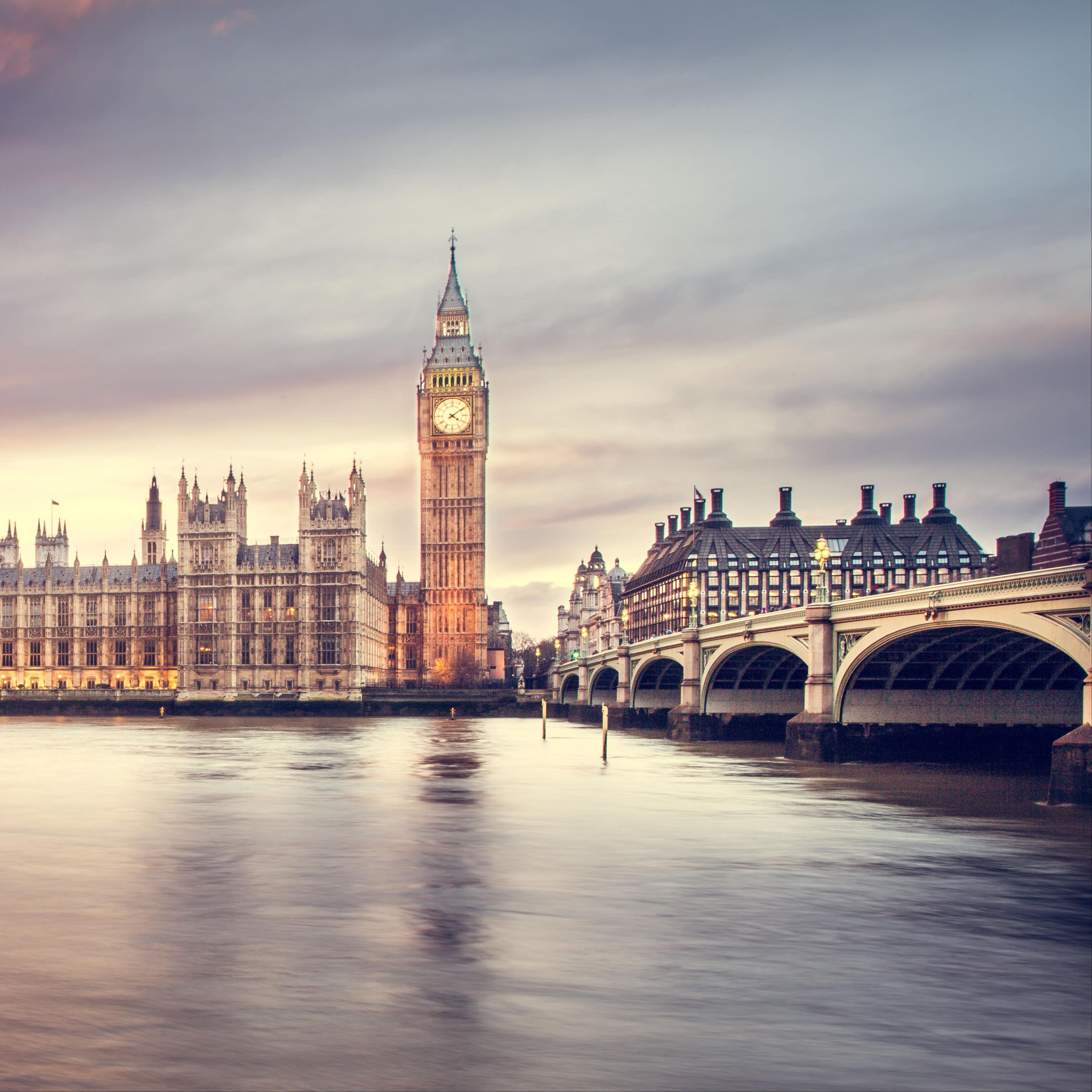 Rome offers vacation rentals of all shapes and sizes
No list of the world's top vacation destinations would be complete without including the ancient, vibrant city of Rome. Villa rentals here will put you close to the 1st-century Colosseum, the 2nd-century Pantheon temple, and the baroque 18th-century Trevi Fountain. Hipster enclaves like Pigneto feature trendy dining and cocktailing options, or you can live like a local and book a vacation rental on the quiet cobblestone streets of the Monti district. Whether you go for a cozy city center apartment with a balcony that offer street views, or a plush villa with multiple bedrooms, a terrace, and a full kitchen, you'll find the perfect spot for your own Roman holiday.