Top-notch vacation ideas in the US for all sorts of trips
When it comes to planning your next great getaway, you can keep your passport stashed away—there are all sorts of excellent vacation spots right in your own backyard. From mountainside hiking in national parks to up-and-coming cities bursting with buzzy restaurants, bars, and independent shops, you'll find it all in the good old USA. Better yet, you won't have any trouble tracking down the ideal vacation rental for your trip—no matter if you're looking for low-cost getaway cabins or elegant mansions for rent. Still not sure where your next adventure will take you? Read on and get inspired.
Save big on these cheap vacation spots in the US
Since you won't be jetting across the globe for your next great vacation, rest assured that you can find a wide variety of destinations where you can save big without skimping on the fun. Plenty of domestic destinations are close to major airports, where you can usually find cheap flights from other US cities. Or, if you're feeling a little Thelma-and-Louise, make it a road trip and all you'll need is gas in the tank. Look for vacation home rentals with perks like full kitchens so you can save even more by prepping your own meals during your trip—which means you'll have more in your budget for checking out the local attractions.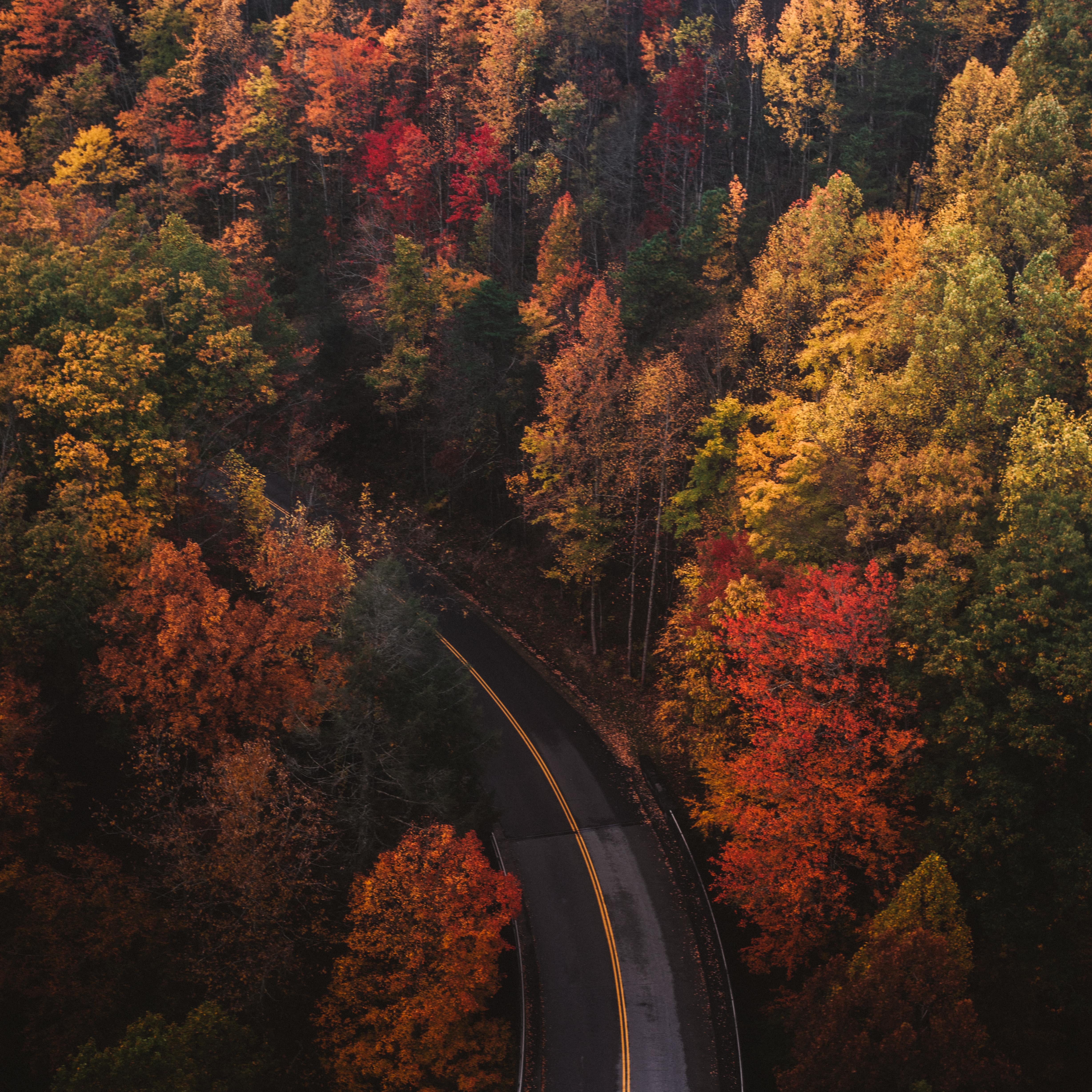 Spectacular views at Arizona's Grand Canyon
Regularly ranked among the top sights in the country—if not the world—Arizona's Grand Canyon is an excellent choice for an unforgettable trip that doesn't cost an arm and a leg. Admire the views from the lookout points along the rim, or plan a hike or burro ride down to the canyon floor. The Colorado River is a treasure trove of low-cost entertainment, and you'll find outfitters throughout the area ready to equip you with kayaks, rafts, paddleboards, and more. For an inexpensive stay, look for getaway cabins in nearby Flagstaff—a charming high-altitude city set amid pine forests where you can find hiking trails among Native American cliff dwellings—or head to nearby Sedona, where red rock formations adorn the surrounding desert.
Mountains and more in Gatlinburg, Tennessee
A laid-back town that serves as the gateway to the Great Smoky Mountains National Park, Gatlinburg is a perennial favorite for nature lovers. Scenic mountain views can be had from the Space Needle observation tower, as well from as the aerial tramway that takes visitors to the winter sports paradise of Ober Gatlinburg. In the park itself, you'll find plenty of hiking trails—including 70 miles of the famed Appalachian Trail—as well as spots for fishing, tubing, and mountain biking. Back in town, you can check out sights like Ripley's Aquarium of the Smokies, the galleries and shops of downtown's Arts and Crafts Loop, and the Vaudeville-inspired Sweet Fanny Adams Theatre.
Great vacation ideas in the US in these up-and-coming towns
Sure, big cities are great, but if you really want to strike out on your own, you can't go wrong with one of the up-and-coming cities and towns that dot the country from coast to coast. Home to unique cultural sights, lively dining scenes, independent shops, and plenty of bars, distilleries, and microbreweries, America's smaller cities are on the rise everywhere you look. Book a vacation rental in one of these cool locales and get ready to vacation like a local—wherever you choose to go.
Capital times in Sacramento, California
Home to a vibrant arts scene, leafy streets lined with colorful Victorian buildings, and a wealth of Gold Rush history, California's capital city is fast becoming a top spot for locals and visitors alike. Thanks to the surrounding farmland of the Central Valley, you'll be spoiled for choice when it comes to farm-to-table cuisine. Book a centrally located vacation rental for easy access to top spots like the California State Railroad Museum, the Crocker Art Museum, the California State Capitol, and Old Sacramento's streets with their Wild West vibe. Nearby, you'll find waterfront recreation on the Sacramento and American rivers, which also boast miles of scenic riverside hiking trails.
Once a major stop on the iconic Route 66 highway, Oklahoma City is a bustling metropolis that's well worth checking out. Chock-full of sights like the Oklahoma State Capitol, the National Cowboy & Western Heritage Museum, and the sprawling Myriad Botanical Gardens, OKC also boasts lively neighborhoods bursting with trendy bars and eateries. Check out spots like Automobile Alley and the Deep Deuce District for lively cocktailing, or head to the Bricktown entertainment district, where former warehouses are now home to shops, wine bars, and eateries. The somber Oklahoma City National Memorial, which honors the victims of the 1995 Oklahoma City bombing, is also worth a visit.
Terrific vacation ideas in the US for families
If you're looking for a top vacation destination that's got something for everyone in your crew, don't sweat it—you can find all sorts of excellent locales all across the country that have everything you'll need for an unbeatable family escape. Look for vacation rentals with bunk beds or pull-out couches so you'll have plenty of sleeping space, or go all-in and book yourself a spacious vacation home with a game room and a yard with a fire pit or a BBQ grill—some even have private hot tubs or outdoor pools.
Welcome to fabulous Las Vegas
Sure, it's best known for its 24-hour nightlife, high-stakes gambling, and laid-back views on booze in public, but Sin City's also among the top US cities for family-friendly fun. Live like a local with a vacation rental a few miles from the Strip, in nearby Summerlin or Henderson, where you'll have easy access to the countless sights throughout the area. Check out Neon Museum—home to neon signs from casinos and other businesses that flourished during the '60s and '70s—then head to the 180-acre Springs Preserve, where visitors of all ages will enjoy the nature trails through local plant life. On the Strip, you'll find plenty of family-oriented dining and entertainment, including magic shows and dance performances.
Sands, surf, and more in sunny San Diego
With its miles of sandy beaches along the Pacific Ocean, San Diego is a great choice for your next family getaway. Once you've had your fill of fun in the sun, you can explore the countless other sights that draw families to this Southern California destination. Sprawling Balboa Park includes a natural history museum, a science center, and the San Diego Zoo, a haven for more than 3,500 animals. The waterfront area is home to the USS Midway Museum, a maritime museum on a historic aircraft carrier. Hiking can be found in Mission Trails Regional Park, while the Old Town San Diego State Historic Park offers a look at local life during the 19th century.