Booking vacation rentals in California
California is the golden child of America's West Coast and offers a huge selection of vacation rentals properties for every occasion. Take in million-dollar ocean views from a waterfront mansion in Malibu, escape to a cabin in the Cuyamaca Mountains, or sip Coronas while watching the sunset from your San Diego bungalow. Wherever you roam, vacation home rentals in California showcase the state through a local lens.
Popular destinations for California vacation rentals
As the third biggest state in the USA, California offers incredible diversity. Where you stay in the Golden State will be largely determined by your itinerary. Cities like Los Angeles and San Diego offer an urban experience, while stretches like Monterey Bay and Big Sur promise golden sand and stunning coastal scenery.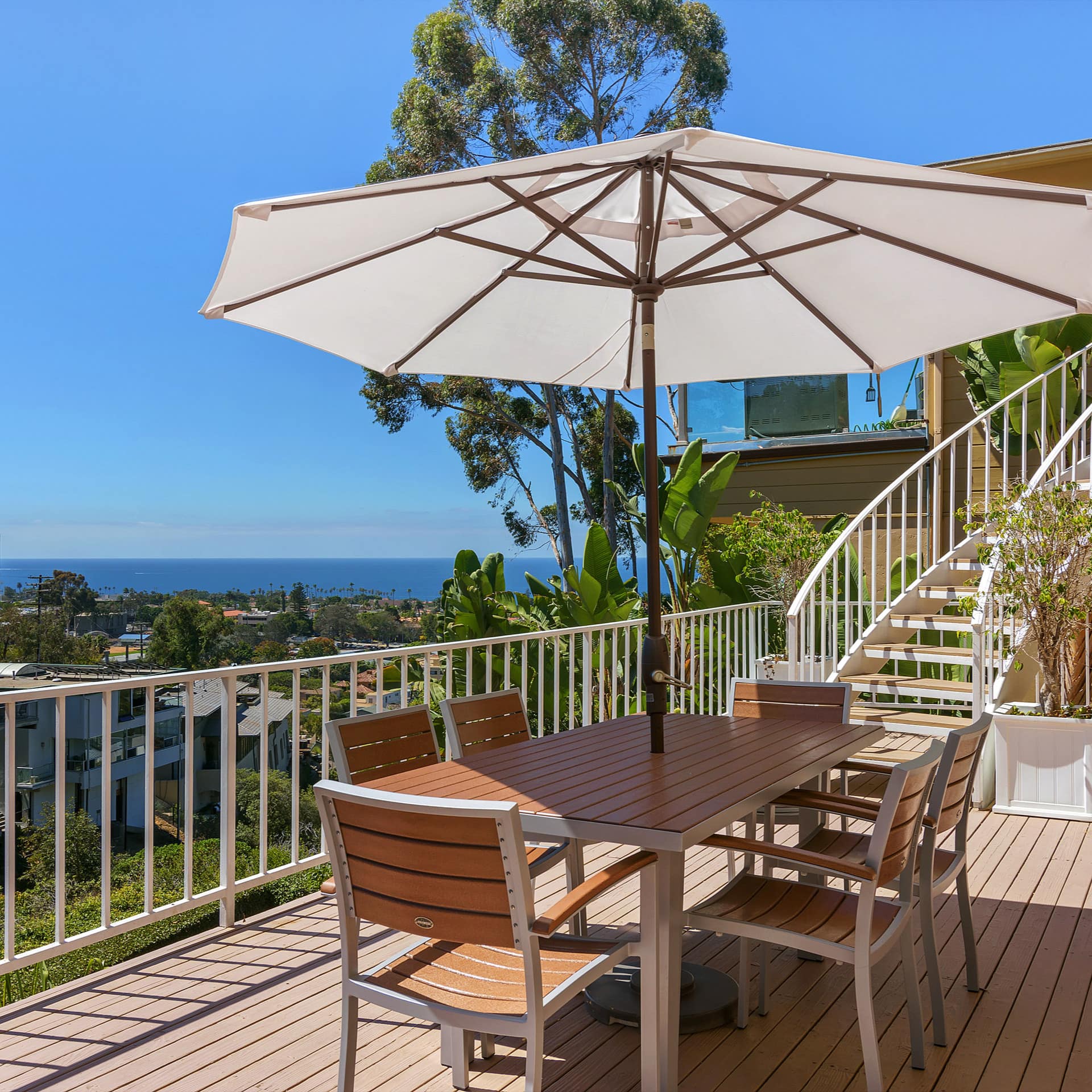 Nowhere captures the spirit of California like San Diego, a laid-back city with gorgeous beaches and endless sunshine. San Diego rentals showcase properties for every budget, from breezy ocean villas in the upscale neighborhood of La Jolla to compact condos in Ocean Beach and cozy bungalows in North Park.
Julian vacation rentals
Julian is a charismatic mountain hamlet with Gold Rush roots. Vacation home rentals in California put you in the heart of the town center, where you can stroll along the 19th-century Main Street and eat your weight in apple pies from local bakeries. Popular with weekenders from San Diego, Julian is a fantastic place to find secluded cottages and cabins with views of the Cuyamaca Mountains.
Temecula vacation rentals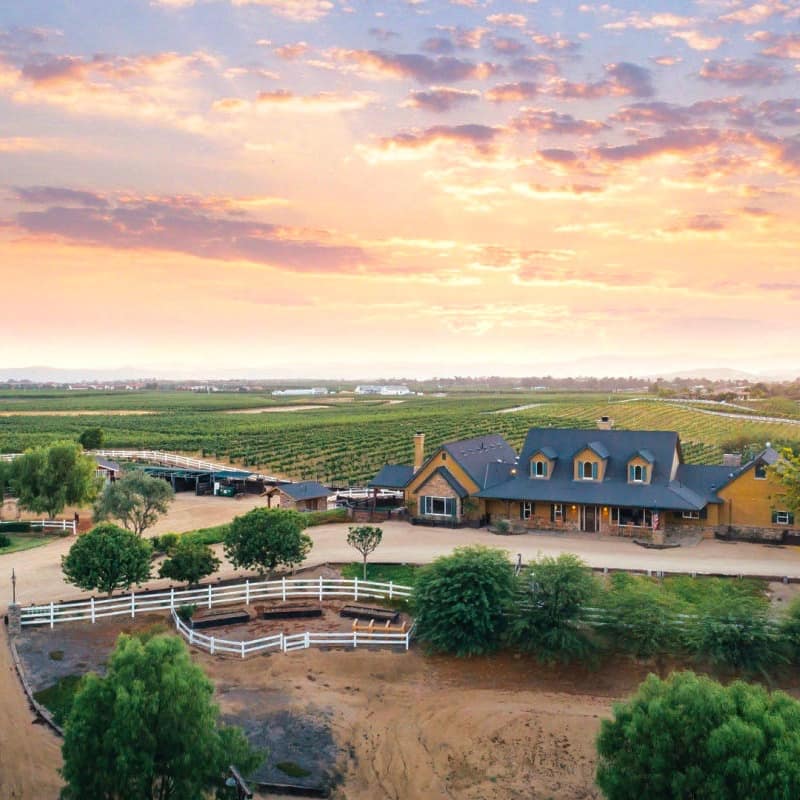 Temecula is a seventh-heaven for wine lovers and puts you in the heart of one of California's top winemaking regions. As well as attracting weekenders, luxury Temecula vacation rentals moonlight as wedding venues. Sun-drenched gardens are ideal for ceremonies and rehearsal dinners, while vineyard views make for a cinematic backdrop. For more wine-soaked getaway inspiration browse vacation rentals in Santa Rosa, CA.
Truckee vacation rentals
Get a fix of Old West history with vacation rentals in Truckee. The former railroad town was founded in the 1860s and has since emerged as a snow-dusted destination for downhill and cross-country skiing. After a day on the slopes warm up by the fireplace or sink into an outdoor hot tub.
Oceanfront vacation rentals in California
California boasts 840 miles of coastline which means there's no shortage of oceanfront real estate. Stay in California's oldest seaside resort with Capitola vacation rentals or book private beach rentals in coastal enclaves like Venice and Santa Monica in Los Angeles. Signature surf towns like Santa Cruz and Huntington Beach also harbor a huge selection of vacation rentals on the California Coast.
Luxury vacation rentals in California
From waterfront vacation rentals in Oceanside, CA to Tuscan-style villas surrounded by rolling vineyards, California is synonymous with luxury. Ski resorts like Big Bear and Snow Summit are peppered with fairytale log cabins and mountain chalets, while cities like Los Angeles and San Francisco are awash with architect-designed vacation house rentals in California.
Lake cabin rentals in California
Venture inland and California is dotted with beautiful lakes that can be enjoyed throughout the year. On Lake Tahoe, summers are perfect for swimming, boating, fishing, or simply sinking into an Adirondack chair with a good book. Fall brings flocks of leaf peepers to gems like Shasta Lake, while winters can be spent skiing, snowshoeing, or playing board games by the fireplace.
Monthly vacation rentals in California
Planning an extended stay in the Golden State? With monthly vacation rentals in California you can unlock irresistible deals on private beach rentals, family-size homes, forest cabins, and more. Monthly rentals are a great option if you want to slow down the pace and experience a destination like a local. There's no need to plan in advance, with many last minute vacation rentals in California offering excellent monthly deals.
Discover the top destinations for a family vacation in California