Exciting beach house vacation rentals all over
Who doesn't love an escape to the ocean? There's all that feasting on lobster and bubbling chowder. There's waking to yoga sessions or surf lessons by wild waves. There's going bronze or building sandcastles. This guide to beach house vacation rentals ranges across the United States, from coast to coast, in an effort to make that next escape to the shore an extra special one.
The West Coast beckons with beach house vacation rentals
The fabled land of promise in the days of the pioneers was heralded by that first glimpse of the roaring Pacific Ocean. These days, the big waves, the wide beaches, the dramatic cliffs, and the palm-speckled sea walls still enthrall all who come their way. It's an amazing region to seek out waterfront vacation rentals of all shapes and sizes.
California's unique vacation beach houses
The most-visited state in the whole of the United States manages to draw a great many of its loyal fans with the promise of coastal wonders. A beach house vacation rental up north in the Golden State might mean a rustic log cabin shrouded by giant redwoods. On the Central Coast, it could be a sumptuous lodge with dramatic views of the Big Sur and Monterey's sea lion-speckled rocks. Keep heading south and it all becomes surfer territory, with Huntington Beach and Oceanside offering perfectly-sculpted swells.
Oregon's beach houses on wild shores
Tracing northwards up the West Coast brings travelers along the great Cabrillo Highway to Oregon. There are some family hits here – check out the pool-ready condos by the taffy-scented boardwalk of Seaside. However, there's much more for loved-up duos and fans of untamed ocean scenery. You won't forget the drama of Cannon Beach's Haystack Rock and its resident puffins, that's for sure.
Last but most certainly not least comes Washington state. The cap of the Pacific Northwest and the last place to snag that beach house vacation rental before the Canada border, it's everything you might expect of a land carved up by the great Coast Ranges. Long-lost cabins can evoke the spirit of old sea dogs along the sides of the Puget Sound, for example. Then there's the Olympic Peninsula, which has frigid waters shrouded by ice-creaking glaciers.
Hop over the other side of the country to the East Coast and things get rolling with old-timey piers and salt-washed boardwalks – think cotton-candy carousels and gaming arcades aplenty. Between those are glimpses of something untouched, with sea oats along the Outer Banks and glorious South Carolinian shores that are bashed by Atlantic waves.
Florida for two coasts and countless resorts
Of course, Florida's right up there with the most popular beach escapes of all. People come from all over the globe to get their slice of Miami Beach or the rollicking biker bars of Daytona. One of the great things about opting for a break to the Sunshine State is the sheer wealth of accommodation options. From opulent mansions by the golf courses of Palm Beach to affordable beach house vacation rentals amid the swaying coconut trees of the Florida Keys, you're sure to find something suitable.
Myrtle Beach brims with vacation beach houses
Myrtle Beach has all the ingredients of a great resort. Most importantly, it's anchored on 60 miles of pristine Carolinian sand – a stretch that's laced from head to toe with condos and sleek villas. Then comes its vibrant family attractions, its sprawling shopping malls, its twirling SkyWheel – the list goes on.
New England has waterfront vacation rentals with a twist
New England is a coastal jewel. From state to state you'll find all sorts of enchanting beach house vacation rentals, some steeped in traditional timber cladding and ringed by old porches, others modern and edgy. Popular regions include Cape Cod, where they say the oysters are the best on Earth, and the whole of Maine, which pits loveable Old Orchard Beach against wilder sands on Saco Bay.
Other exciting US places with vacation beach houses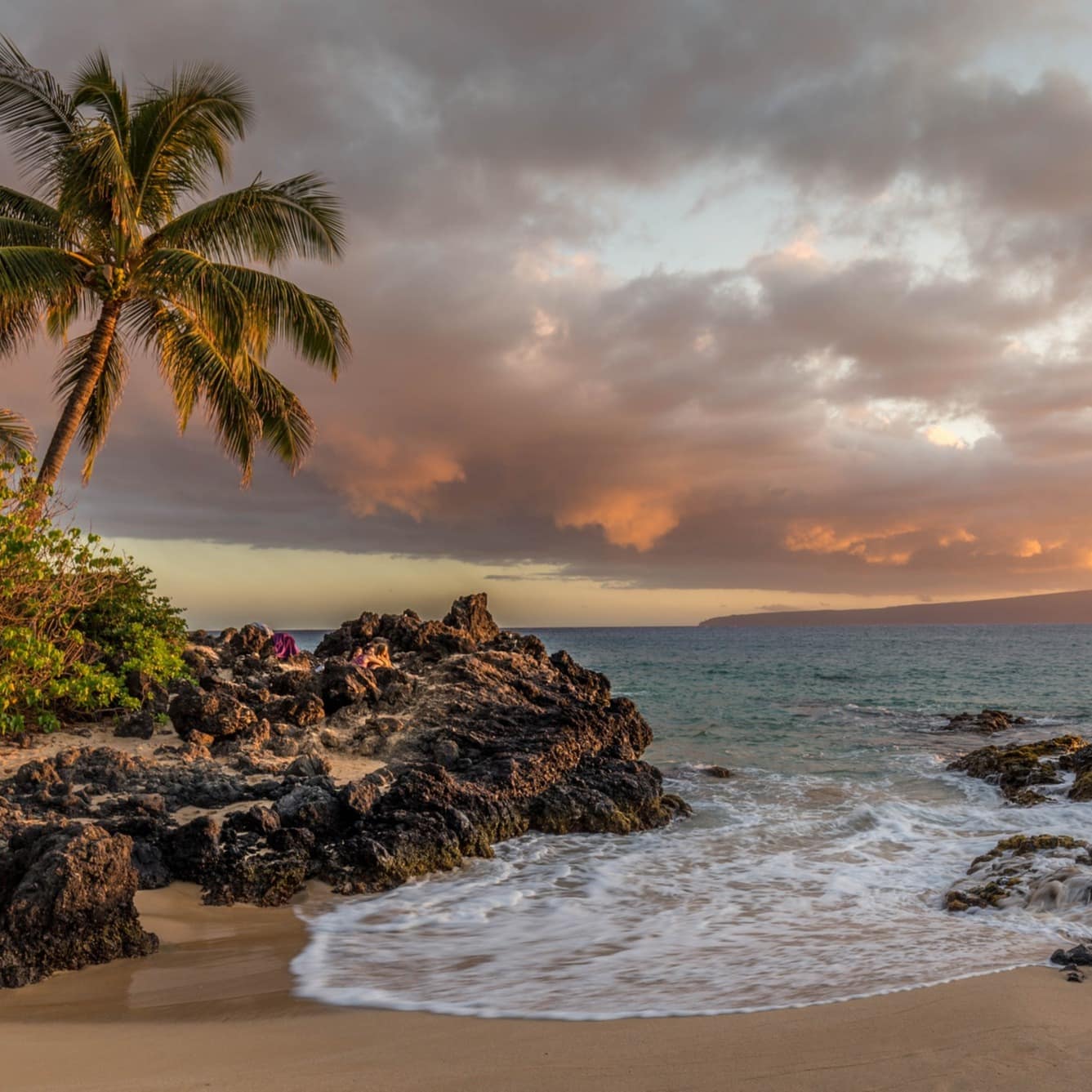 You're not limited to beach house vacation rentals on the East Coast and the West Coast. There's also plenty of fun and frolicking, good times, and adventure to be had in other corners of the country's coast.
You might not think that the Midwest is the greatest place to seek out beach house rentals, but that's surely before you've seen the range of charming Michigan cottages that line the dune-dashed shores from the cherry orchards of Traverse City all the way up to classic Sault Ste. Marie. Granted, it's not salty water, but who cares when the views are so good?
Texans pining for an escape from the hot Houston streets have been wooed by Galveston for decades. Past all the new-build condominiums that feather through the shoreline districts, it's a prime place to encounter handsome Antebellum architecture and shop for vintage antiques.
Hawaii is always a doozy
Honeymooners, daring surfer dudes, hula wannabes, and more have all got their sights set on vacation beach houses in Hawaii. It's a hefty hop to arrive, even if you're traveling from the West Coast. Worth it though – just wait until you see the way Waimea Bay sparkles its trademark azure and gold, or watch as the crumpled cliffs of Na Pali drop to a swaying Pacific.