A guide to beach hut vacations
There's really no better way to get up close and personal with the waves and the sand than with a beach hut vacation. A stay in these timber-built hideaways by the water promise to be something truly unforgettable, offering proximity to the shores like few other accommodation types can. They also ooze a distinct character and style, so you can channel those tropical vibes and feel like a bona fide surfer dude.
What sort of beach hut rentals are there?
Whether you're after a swish pad with all the modern conveniences, a water-top retreat with direct access to a coral reef, or something altogether wilder, there should be a hut on the beach to please.
The overwater bungalow has taken the beach hut world by storm in recent years. Constructed right on top of turquoise lagoons and resplendent coral reefs in destinations like the Maldives and Bora Bora, they offer something truly special. They often come with glass-bottomed deck spaces so you can watch the parrotfish and sponges from the comfort of a lounger, along with windows with views across the open ocean.
Hitting a beach hut doesn't mean having to go all castaway. In fact, there are oodles of these sorts of sand-side stays that really crank up the class. Inside, there will be plush king-sized beds with Egyptian cotton spreads, kitchenettes with a designer edge, and perhaps even thought-provoking pieces of art on the walls. Outside, you can look forward to large patios for clinking champagne and cocktails as the waves roll in.
If you're looking to get away from it all, including the buzz of modern life, then there's a load of more rustic and adventure-orientated beach huts waiting out there. These are the bamboo-built shacks you find in hidden Thai bays or lonely Caribbean coves, where you can settle far from the hum of traffic and live like a real islander for a while.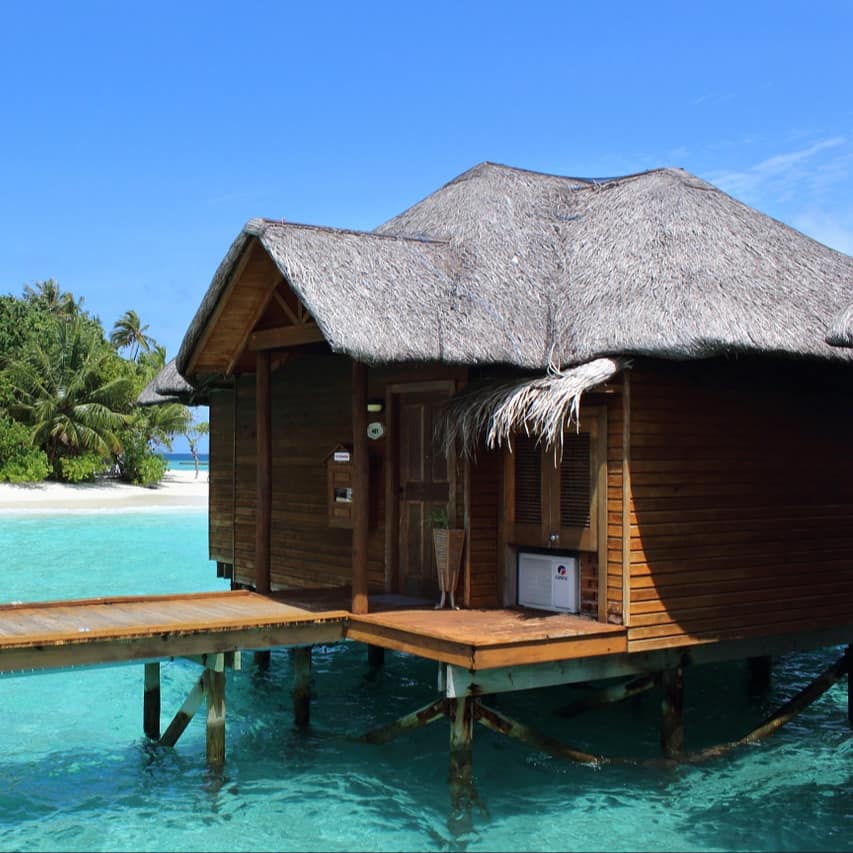 There's certainly no shortage of great places to take to the sands. Beach huts pepper tropical isles across Asia, the Caribbean, and South America, but you can also find wave-washed shacks closer to home, in tried-and-tested coastal spots in the USA.
It should hardly come as a surprise that the Caribbean hosts countless beach hut rentals. You can go remote and seek out exclusive corners like Petit Saint Vincent, to be totally alone between swaying coconut palms. Or, you can opt for a shack on the beaches of Antigua, where you'll catch rum-punch bars and fish fries on the weekends.
The isles of Bora Bora are now legendary in the beach hut world. That's because they are hailed as the home of the overwater bungalow, of which you'll find plenty jutting out from the jungle-clad volcanic peaks and into the Pacific. Get ready to have world-class scuba diving and snorkeling literally just feet from where you sleep.
Beach huts in the Maldives
Honeymoons and beach huts in the Maldives are a match made in heaven. Peppering the atolls of this long string of shimmering isles in the Indian Ocean are countless timber-built cabanas and bungalows. Many are attached to larger island resorts, which means they come with the bonus of on-site spa facilities, swimming pools, water sports outfitters – the list goes on.
Beach huts in the United States
You don't have to venture across the globe to find that perfect beach hut. The good old USA has lots up its sleeve, too. Look for them in the tropical reaches of the Florida Keys, channeling a cool Caribbean atmosphere, or on the surf-spattered shores of Southern California with board rentals next door. And that's naming just two popular hotspots.
Types of beach rentals for different travelers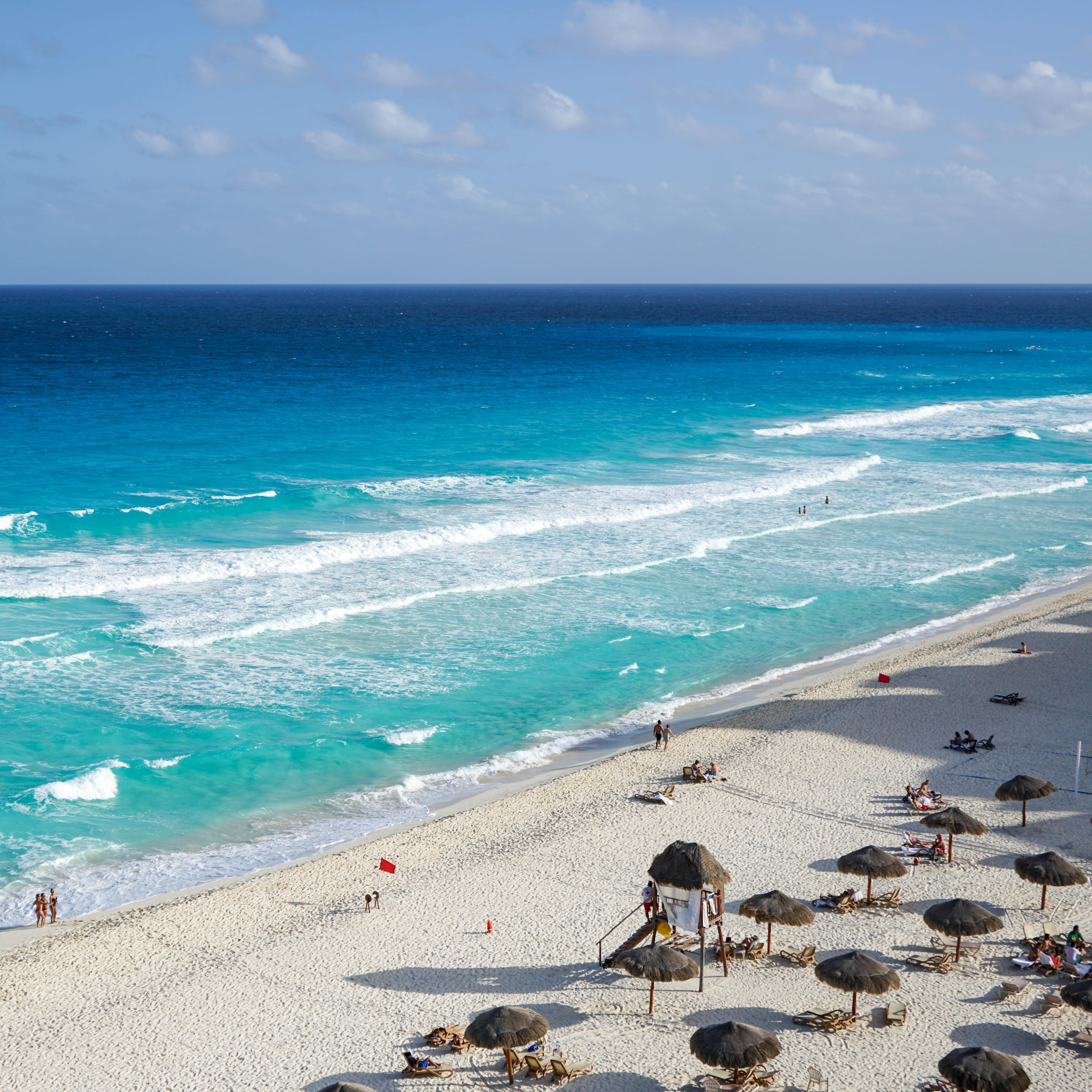 All sorts of globetrotters are bound to be enchanted by beach huts. These unique and interesting getaways promise both romance and adventure, along with a ticket to some of the world's most enticing vacation destinations.
What could be more romantic than watching the sunset from your own little shack on the sands and waking to the sound of the sloshing waves each morning? If you swoon for long, plaintive walks together under the palms, then beach huts have that covered too. It's even possible to find some rentals in this category in completely private coves, for the utmost level of seclusion and escape.
Adventurers will love beach hut vacations
In some beach huts it's just a question of pulling on the snorkel and diving in the water to get your fix of glowing coral reefs and multicolored fish. In others, there are roaring surf swells on the doorstep. And then there are those with access to fabled scuba haunts and yachting regions like the Caribbean or the Indonesian Gili Isles. The upshot? Intrepid types have plenty to look forward to.