Broken Bow vacation cabins for unforgettable getaways
Set between the towering Ouachita Mountains and the basin of the mighty Red River in southeastern Oklahoma, the small city of Broken Bow is a nature lover's fantasy come true. Vacationers from near and far flock to Broken Bow vacation home rentals throughout the year to explore the region's wealth of natural attractions and historic sites, and to enjoy the multitude of indoor and outdoor activities on offer. Whether you're aiming for a romantic escape with the love of your life or an adventure-packed family getaway, you're sure to hit the bull's eye with a Broken Bow cabin rental.
If you're itching to escape from it all, a vacation in the boondocks might just be what you need. Sitting in the foothills of the Kiamichi Mountains—a subrange of the much larger Ouachita Mountains—Broken Bow boasts amazing getaway cabins hundreds of miles above sea level. You won't be hard-pressed to find secluded vacation homes with wraparound decks, where you can relax while breathing in the clean mountain air and enjoying views of the nearby Beavers Bend State Resort Park. Visit in June and you'll be right on time for the concerts and lumberjack competitions at the park's annual Kiamichi Owa-Chito Festival of the Forest.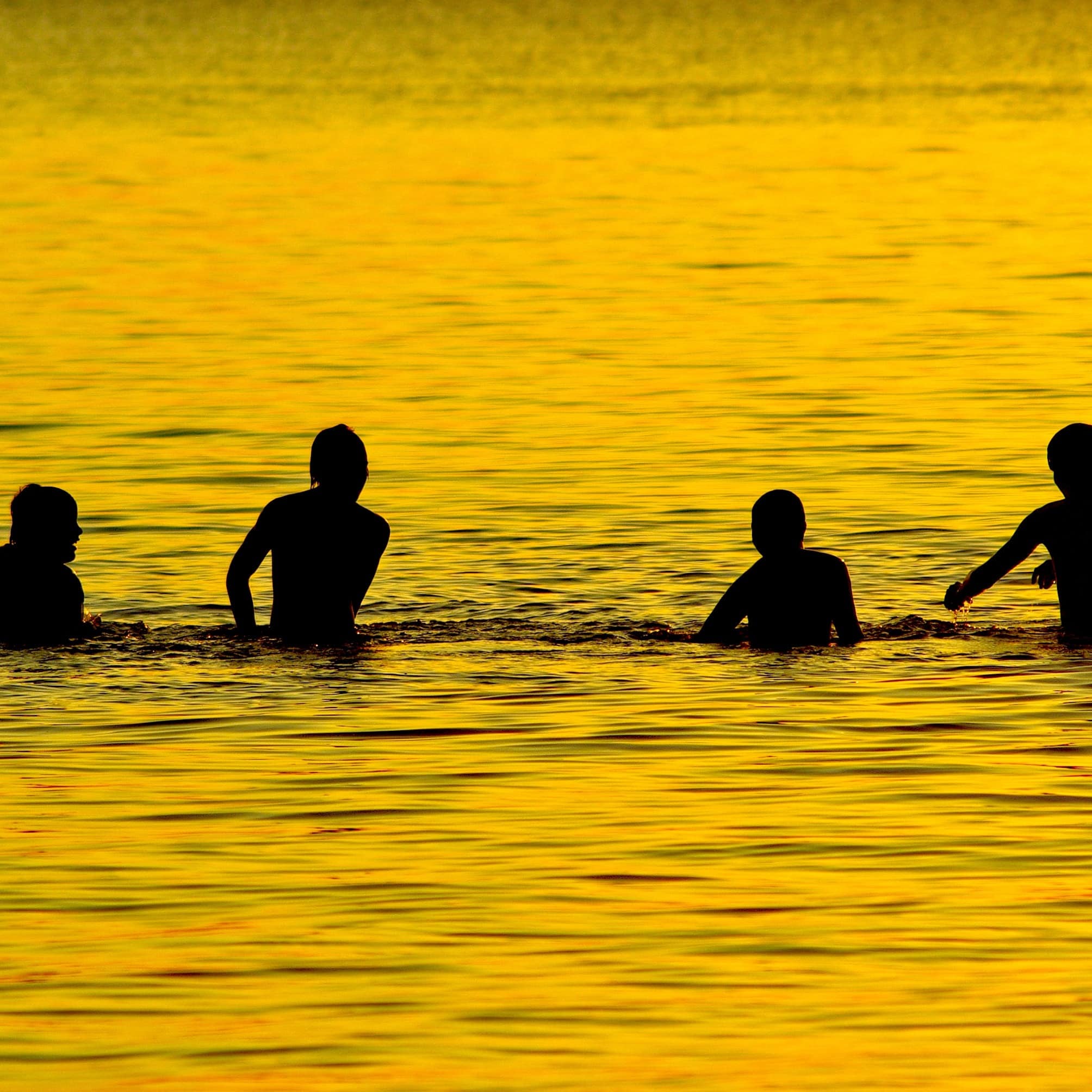 Broken Bow summer rentals—including those on the water—have more than their fair share of fans. You'll find plenty of lodging options amid pine trees, just steps away from Broken Bow Lake. Ranked among the state's deepest and most scenic lakes, its crystal-clear waters are teeming with bass and trout, attracting novice and seasoned anglers alike. Bid the day goodbye with a refreshing dip in the lake, and afterwards, enjoy an evening of cozy conversation around your vacation rental's fire pit. And don't worry if the summer heat gets to be a bit much; Broken Bow cabins have air conditioning to keep you cool.
Big spenders will find plenty of things to do in Broken Bow. Couples and families can charter a pontoon boat and take a leisurely cruise around Broken Bow Lake, rent a jeep to explore the trails of the Ouachita National Forest, or try their luck in the city's Choctaw-owned casino. Finding a suitable place to stay is no problem at all; some Broken Bow luxury cabins are so opulent, they're veritable mansions for rent. With features that may include giant-screen smart TVs, bubbling hot tubs, game rooms, and even private movie theaters, they're guaranteed to add a layer of extravagance to any vacation.
On the other hand, a vacation in Broken Bow doesn't have to be inordinately expensive. There's a good selection of cabin and cottage rentals that don't cost the earth, but still provide the necessities for a comfortable stay. Most offer value for money with standard amenities such as Wi-Fi, cable TV, washers and dryers, and a porch or patio where you can unwind. If you're vacationing in Broken Bow anytime from June to October, you can stretch your budget by hitting the seasonal farmers' markets for fresh fruit, vegetables, meat, and other items, then cooking up a storm in your cabin's kitchen instead of eating out.
Pet-friendly getaway cabins in Broken Bow
Furry friends don't have to miss out on the fun when their humans go on vacation. In Broken Bow, you'll find a good supply of pet-friendly cabins set on acres of private land—so there's plenty of space for Fido to run around to his heart's content. Book a vacation home rental by the lake and spend hours playing fetch on the shore or frolicking in the water with your dogs, and let them snooze by the stone fireplace after a long day. You can also visit a pet-friendly attraction such as the Beavers Bend Mining Company amusement park, where you can pan for gold with your furball.
Large cabins in Broken Bow for big groups
Planning a fun vacation for the entire extended family is a breeze, thanks to the generous selection of large rentals in the area. You'll find enormous Broken Bow cabins that can sleep a dozen guests, if not more, with multiple bedrooms and bathrooms to accommodate everyone comfortably. Here, you can play a rousing game of foosball or pool in the game room, throw some steaks on the outdoor grill, and enjoy an al fresco meal on the patio. History buffs in your party can visit the Gardner Mansion and Museum and the Forest Heritage Center for a peek into the area's past.