Where to Find Apartments for Rent in Oahu
Oahu is the most visited of Hawaii's islands. A land of contrasts, Oahu is a marriage between Western hectic cosmopolitan values and Native Hawaiian laidback, mindful sensibilities. Outside the glittering cityscape of Honolulu, Hawaii's state capital, Oahu is scattered with sleepy villages and relaxed surf towns. The island offers many opportunities for exploration—opportunities you can take advantage of with an Oahu apartment as your base. It's just a matter of where you want to look for apartments for rent in Oahu, and you have plenty of options depending on the sort of Hawaiian adventure you're after.
Oahu Condo Rentals in Honolulu
Honolulu is the heart not just of Oahu but of Hawaii itself. The city is a modern, fast-paced metropolis, filled with world-class shops, restaurants, and other attractions. Its beaches are some of the most glamorous in the world. If you prefer living the high life while you're in Hawaii, you can start your search for Oahu apartments in Honolulu.
Waikiki was once the exclusive playground of Hawaiian royalty; today, it's an upscale neighborhood with Michelin-starred restaurants, ritzy retail options, and some of Hawaii's most iconic beaches. It's also the birthplace of modern surfing. Waikiki is a good place to find Oahu condo rentals if you want a luxe Hawaii holiday.
Downtown Honolulu is the center of Hawaiian commerce and culture on Oahu. This is where you'll find the city's historic and cultural landmarks sharing space with modern skyscrapers. Oahu apartments in Downtown are ideal if you want to get away from the beach crowd.
If you want to soak in authentic Hawaiian culture while you're in Honolulu, you can stay at a vacation rental in Kapahulu. This neighborhood has plenty of restaurants serving native Hawaiian cuisine the way the locals like it, as well as shops selling local goods. It's also not as touristy as other Honolulu neighborhoods.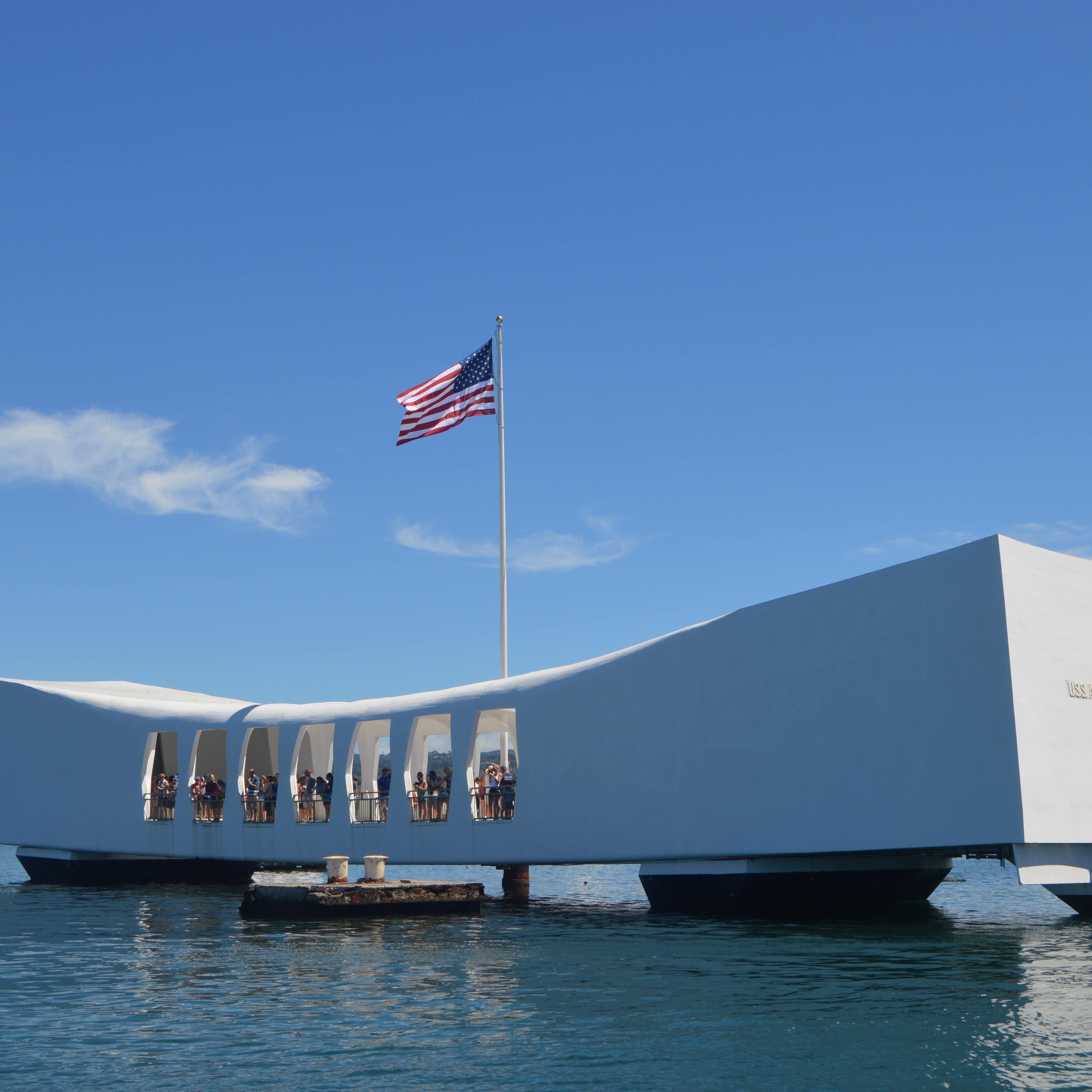 Central Oahu is probably among the least touristy regions in Hawaii. It's made up mostly of small suburban communities as well as vast fields planted with pineapples. The place that draws the most people in Central Oahu is Pearl Harbor, whose historic monuments mark a major turning point for the US during World War II. You can consider renting a Central Oahu apartment if you really want to stay clear of the tourist crowd.
The Leeward Coast offers some of the best off-the-beaten-path beach experiences in Oahu. Unlike the beaches of cosmopolitan Waikiki, the beaches on the Leeward Coast are quieter and more laidback. You can use your vacation rental as a base for wild adventures like surfing, snorkeling, or diving off Makaha Beach, or going on a hike to Kaena Point. The presence of amusement parks and water parks on the Leeward Coast make it great for family holidays.
Apartments for Rent in Oahu North Shore
If big waves are your thing, getting an apartment for rent in Oahu North Shore can help you get your fix. This area is a surfing haven, with 7 miles of pristine white sand and waves that can swell up to 30 feet. These huge waves are the reason why North Shore is a premier venue for international surfing competitions.
If you're of an artsy bent, you may find yourself at home in an Oahu apartment in Haleiwa. Haleiwa is North Shore's cultural hub, with a colorful vibe that attracts artists, writers, and other creatives. The town has many galleries showcasing local talent. The presence of restaurants and food trucks offering native Hawaiian treats also make Haleiwa a foodie haven.
Waimea Beach is home to the largest waves off the coast of North Shore. The beach attracts the bravest of surfers eager to test their mettle against these 30-foot waves. If you're up for the thrills of big-wave surfing, a vacation rental on Waimea Beach may be what you're looking for.
The wetter climate of the Windward Coast can keep many tourists away, but this side of Oahu has some of the lushest and most scenic natural landscapes in Hawaii. The beaches here are secluded, and the pace is much slower than in Waikiki. The area also has some interesting sites like the Japanese Byodo-In Temple in the Valley of Temples, and the island called Chinaman's Hat. You may want to search for your ideal Oahu apartment on the Windward Coast if you prefer to take things slowly during your stay.