5 Great Gulf Coast Destinations for Beach Vacation Condos
The U.S. Gulf Coast is a great destination to consider if you're craving a beach condo holiday. This coastal region in Southeastern U.S. is known for beaches with sparkling, sugar-white sand kissed by warm, blue-green Gulf waters that you can enjoy almost any time of the year. Each beach is different—some are quiet and secluded, some buzz with activity, some are family-friendly, and some boast legendary nightlife. And a Gulf Coast vacation is about more than the beaches, with activities from shopping and fine dining to adventures in the wild. Here are 5 top Gulf Coast vacation destinations.
Panama City Beach — or "PCB"—in northwestern Florida is a popular spot for the spring break crowd, as it's only a couple of hours' drive or so from many college towns in the South. Outside spring break season, PCB is great for family and romantic holidays. There you can play beach volleyball or build sand castles with your kids, or go scuba diving or deep-sea fishing. You can also take the kids to the water parks in town or get them acquainted with nature at nearby state parks. In the evenings, you can go on a bar crawl or dancing. Vacation rentals like Long Beach condos in Panama City Beach are usually only a few steps away from the sand and have balconies with sea views.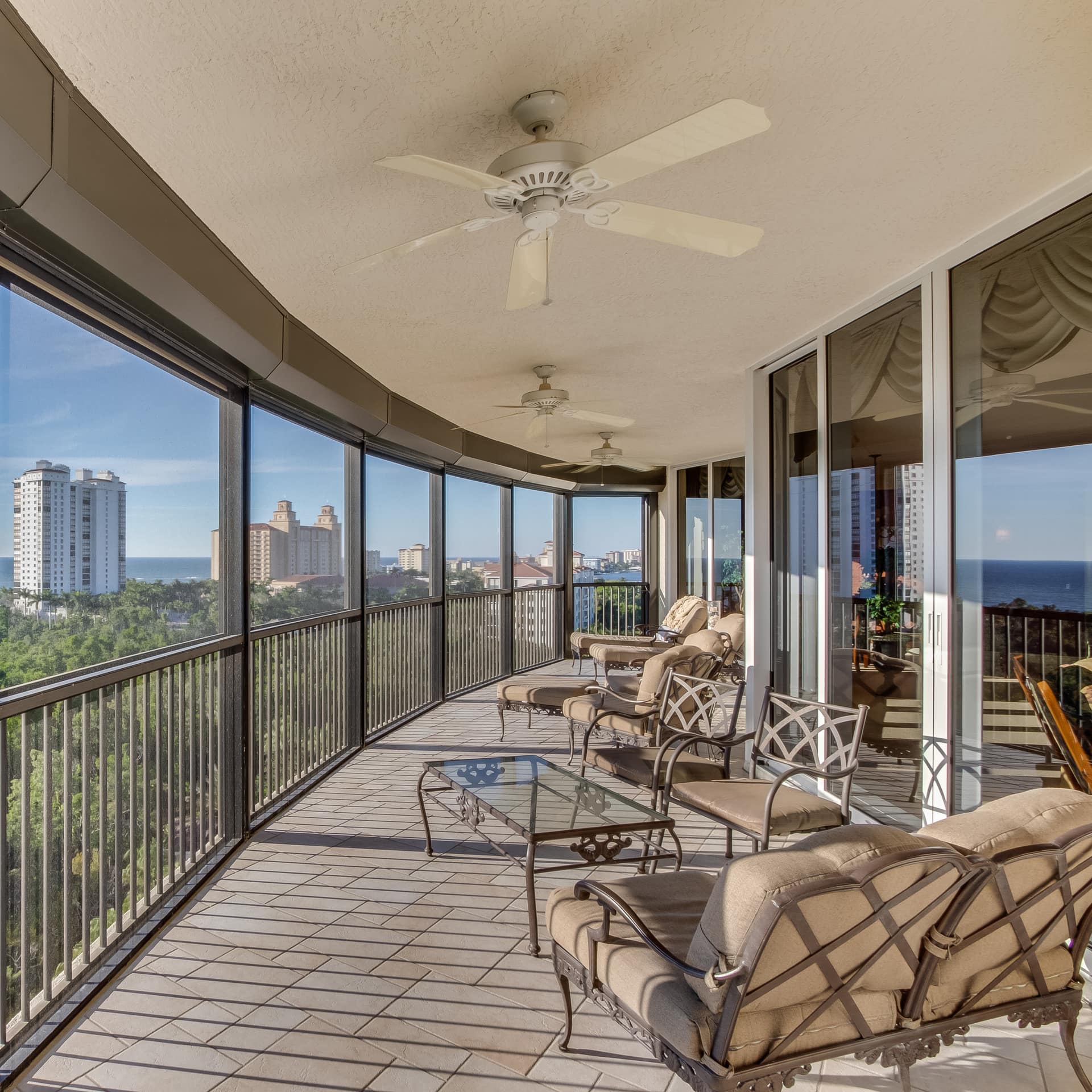 Vanderbilt Beach is a strip of sand just north of Naples, Florida. The beach is known for its powder-fine sand with very few seashells, which make it safe for kids to run about. There are many beach-view condominiums a short walk from the water; you can watch the sunset from your balcony there. Many of these condo buildings have their own swimming pools and cafes where you can chill out. Popular activities include diving, snorkeling, and fishing. If you feel like getting close to nature, Delnor-Wiggins Pass State Park is a short walk away; there you can spot migratory birds, eagles, manatees, and sea turtles.
Redington Beach is a popular setting for weddings, honeymoons, and romantic holidays. This small and mostly residential town sits on a barrier island facing Florida's western coast. Plan an evening wedding, and you can have the sunset serve as a backdrop for your ceremony—plus the beach's seclusion gives it a more intimate vibe. Redington Beach condos typically have amenities that can help make your dream honeymoon come true, such as hot tubs and cozy balconies with sea views. But even if you're single or not getting married, you can make Redington Beach your destination if you want to enjoy some peace and quiet during your holiday.
Orange Beach, Alabama is a great place for experiencing the great outdoors. On land, you can hike the backcountry trail that winds through Gulf State Park and encounter some of Alabama's native wildlife. On the water, you can go diving, deep-sea fishing, go on a dolphin cruise, or kayak to Orange Beach Islands to watch migratory birds. But experiencing the great outdoors on this side of Alabama doesn't always mean roughing it. Vacation rentals like The Wharf in Orange Beach condos provide creature comforts and luxuries like full-service housekeeping, on-site restaurants, and resort-style pools. And if you want a more urban adventure, these condos are a short distance away from shopping and dining options, and other forms of entertainment.
Romar Beach condos are a good choice to consider if you prefer a quiet Alabama beach holiday away from the crowd. This short strip of sand is part of Gulf State Park, and staying at Romar Beach means you're only a few steps away from the sea as well as the state park's lakes and nature trails. You can spend your holiday lazing about the beach under the shade of a wide umbrella or enjoying the sea views from the luxury of your condo's hot tub or private balcony. You can also go fishing or boating at one of the nearby lakes, or have wildlife encounters while hiking. If you ever start craving for excitement, Romar Beach is just east of Gulf Shores and west of Orange Beach. There you can go shopping, enjoy a fine meal, relax with a drink at a bar, watch a concert, or even ride a Ferris wheel.