Seek out vacation mansions for rent near you
There's really nothing quite as high-class and sumptuous as having an A-lister retreat to call your own. Whether it's for an event, a honeymoon, or a romantic escape, vacation mansions for rent promise the summit of style and pampering. This guide can help you pinpoint the one that's right for you.
One of the great things about looking for vacation mansions for rent is the way they vary from rental to rental. There's no cookie-cutter style in these top-brass stays, that's for sure, which also means they are perfect for a whole kaleidoscope of trips.
Huge vacation mansions
The biggest of the big mansions come with 10, 20, or even 30 bedrooms. They can host enough guests for an unforgettable wedding ceremony or a rollicking birthday bash. With extra sleeping space comes extra living space, too. That means you'll find the largest swimming pools and sprawling estate grounds, too.
Remote vacation mansions
There are some vacation mansions for rent that promise to whisk you and your compadres far away from the hurly burly of modern life. You'll need to search outside the bustling strips of South Beach for these, and instead look to remoter corners of the country – the Florida barrier isles, perhaps, or the chaparral-topped hills of the Santa Ynez sierras.
Family vacation mansions
If you think the whole crew deserves a slice of the high life, then you could consider family vacation mansions for rent. They're in abundance down by the loop-de-looping roller coasters and whizzing rides of Buena Vista in Orlando. But they also pop up on popular barrier islands next to pristine Gulf Coast beaches – check out Galveston and Orange Beach for those.
Paying less for vacation mansions for rent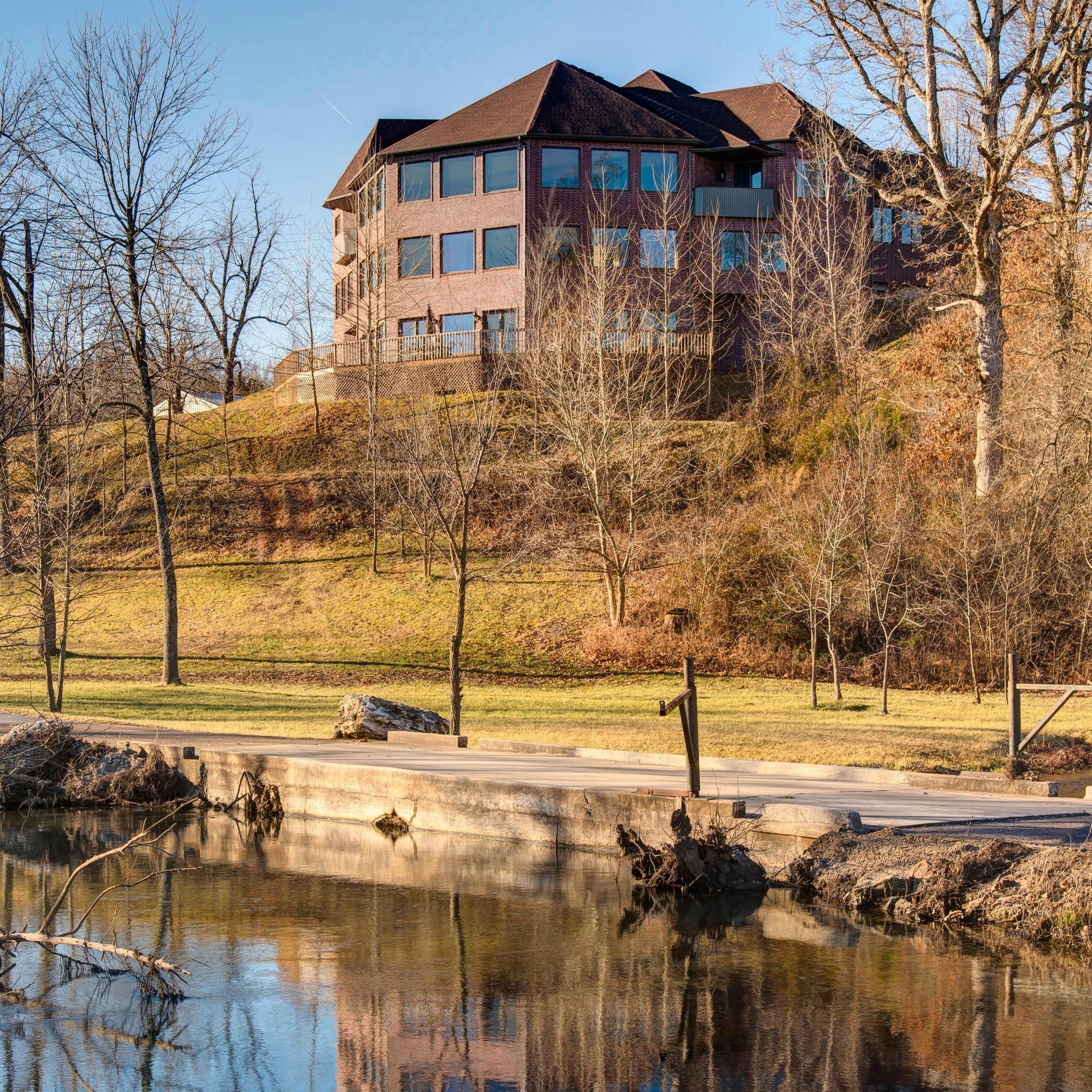 You might think that these high-class stays would break the bank. It's true, they are usually at the top end of the budget spectrum, and they burst with frilly features like pools and palm-topped grounds. However, it is possible to seek out mansions for rent for cheap, or at least cheaper than they'd normally be. Check out the handy hints below.
There's no better way to ensure you get the pick of the bunch of vacation mansions for rent than by getting your foot in the proverbial door as early as you can. Securing your grand getaway before others means there's likely to be more deals available, especially during peak seasons like Christmas and summer.
You're likely to find that the mansions in the glitziest and most happening celebrity destinations are the most expensive of all. So, dodge South Beach and ditch Malibu, because you'll often get better-value homes in places you might not have thought of looking.
Ask yourself exactly how much space do I need in that vacation mansion for rent? If 20-plus rooms and a pool house is overdoing it a little, then downsizing could be the key to unearthing lower rates. Don't worry, you'll still be able to keep the creature comforts of a swimming pool, plush bedspreads, and spa.
Top states for mansions for rent
Of course, mansions beckon all over the country and beyond. However, there are a select few states that really top the bill on this count. They're known for their opulent houses in slick resorts, so they are surely worth considering when it's time to book…
Florida has more swish mansions and grand homes than you can imagine. Some will invite you to enjoy splash pools, game rooms, and huge primary bedrooms right next to the theme parks of Orlando. Others sit tight with the classic cars and eye-catching Art Deco edifices of South Beach. Golfers and sun seekers will also find options between Palm Beach and Sanibel. It's endless.
The Golden State really is golden when it comes to vacation mansions for rent. It could take first prize because it's got all types of homes. You can settle in Baroque and Spanish-themed estates below the ranch grounds of Hearst Castle. You can get Hollywood villas spilling down to Malibu'spristine beaches. Or, you can go to the sierras, where alpine ski lodges cling to slopes and hide hot tubs in ponderosa pine forests.
New York to be with the rich and famous
Ah, New York. The Empire State has long been a retreat for the A-listers among us. Of course, NYC isn't the place to get mansions – it's too crowded. Instead, you can rattle on the rail lines to the end of Long Island and meet the giant 1900s estates of the Hamptons. Alternatively, head north to the Adirondacks, where loads of opulent highland lodges sit close to ski fields.