Bonnet House Museum and Gardens vacation rentals
We found 7,319 vacation rentals — enter your dates for availability
Select the perfect vacation home that's close to Bonnet House Museum and Gardens. Vacation rentals provide the best amenities for your stay with friends, family, or just your pet, such as a hot tub and garden. You'll be sure to find a rental that has what everyone needs, including places that are non-smoking or accessible.
Find spaces that suit your style
Find properties near top attractions in Bonnet House Museum and Gardens
Map Attractions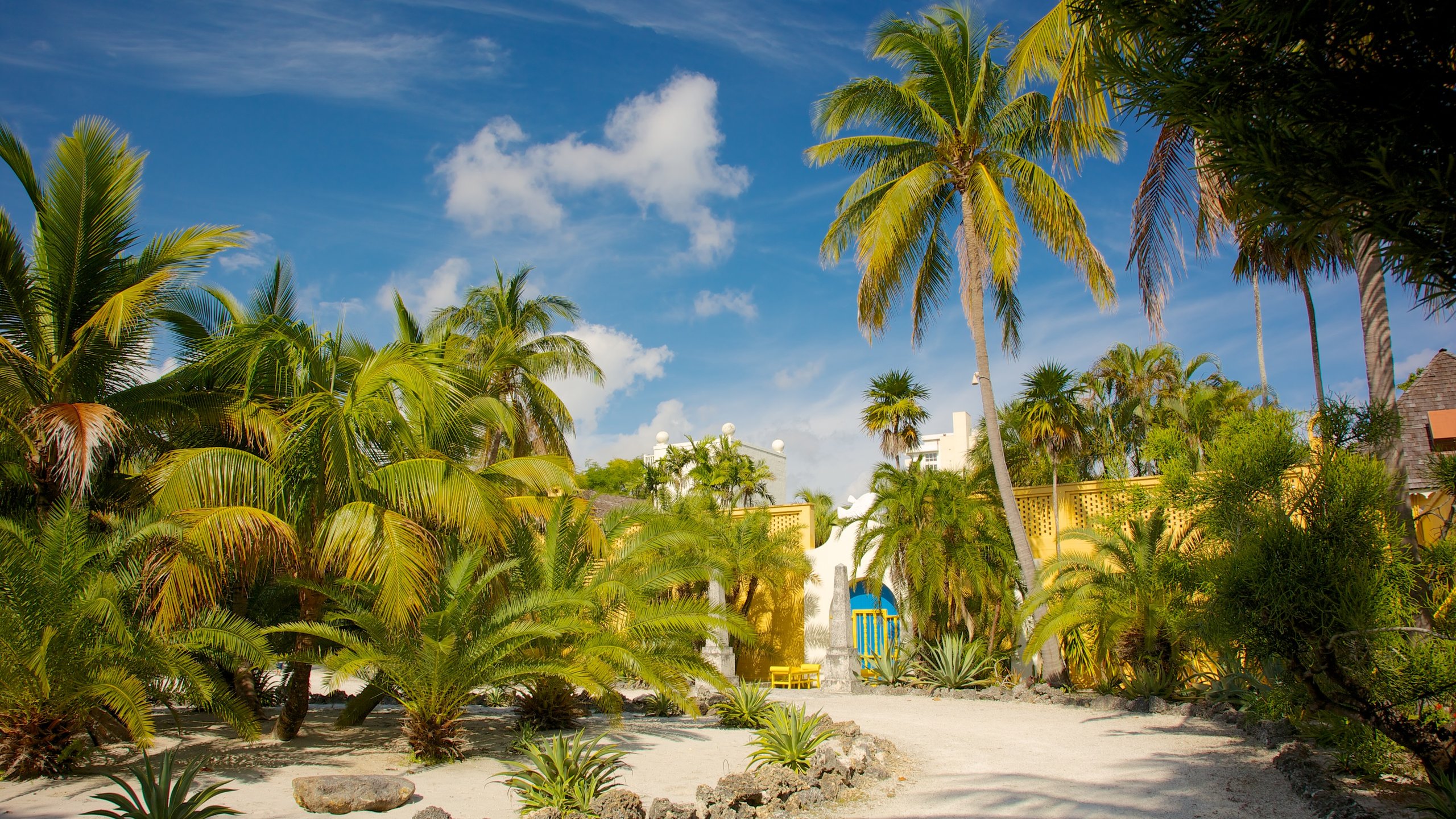 Bonnet House Museum and Gardens
More information about Bonnet House Museum and Gardens. Opens in a new window.
Top rated rentals - Bonnet House Museum and Gardens
Great time at Hollywood beach
5.0 Exceptional (17 reviews)
We had wonderful vacation. The beach was minutes away we set up our beach tent and chairs in morning and took down later in day. We could see our tent sitting on hotel patio while having lunch or just going back and forth. The rooms were clean and well maintained for an older building. We like smaller hotels vs large chain hotels so for us it was great. Relaxing and people friendly. Marco the manager was great,very helpful. We walk every night on broad walk which had restaurant, ice cream shops, music playing in different locations, lots of fun people on roller blade and bikes with lights many colors. We have family in Miami that came to visit, there is public parking minutes away so they enjoy beach and broad walk with us and then went home.
More information about Double Rooms Perfect for a Family, opens in a new tab
Peace of mind

Our Book with Confidence guarantee gives you 24/7 support

All the privacy of home

Enjoy full kitchens, laundry, pools, yards and more

More for less

More space, more privacy, more amenities — more value

A place for everyone

We stand for diversity, inclusion and families everywhere.

Learn more
More Vacation Rentals ideas
People also search for