Santuario della Madonna dell'Angelo vacation rentals
We found 75 vacation rentals — enter your dates for availability
Find spaces that suit your style
Find properties near top attractions in Santuario della Madonna dell'Angelo
Map Attractions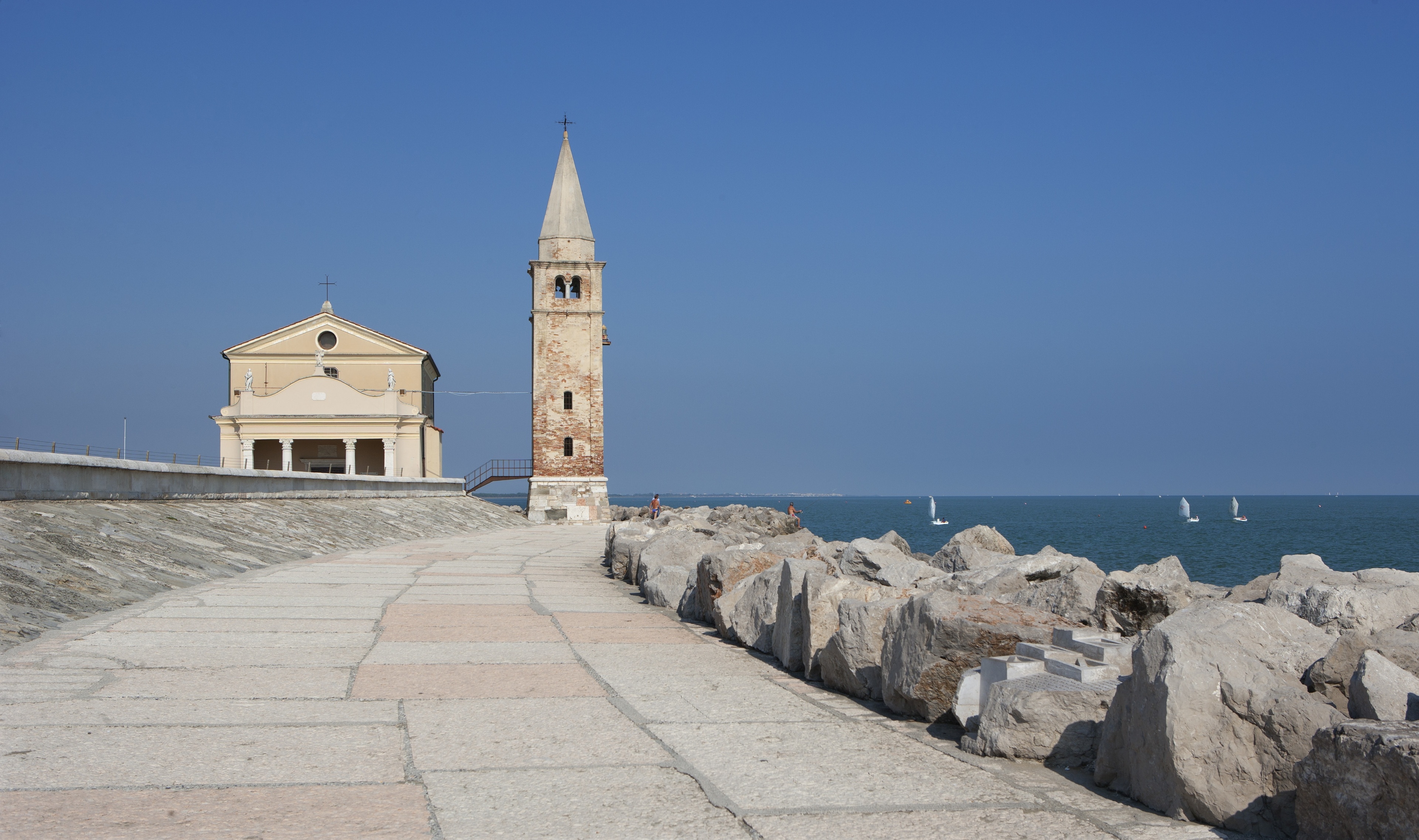 Santuario della Madonna dell'Angelo
More information about Santuario della Madonna dell'Angelo. Opens in a new window.
Top rated rentals - Santuario della Madonna dell'Angelo
5.0 Exceptional (3 reviews)
It was our second time at the property and it was exactly as we remembered it from 5 years ago. It's amazing to have a private beach just steps from your front door! And given the heatwave in Italy, the Air Conditioning was a life-saver. We had a local contact that met us at check-in and we appreciating getting some additional beach towels as well. The set-up was great for our family of 5, as the 2 younger ones really liked the bunk bed. We also rented a smaller car this time, so going under the tunnel entrance was a lot easier than it was the previous time! Would love to come back for a 3rd time in the future!
More information about New modern beachfront townhouse on pristine private beach, opens in a new tab
Peace of mind

Our Book with Confidence guarantee gives you 24/7 support

More quality time

From booking to staying, the whole process is simple and enjoyable

All the privacy of home

Enjoy full kitchens, laundry, pools, yards and more

More for less

More space, more privacy, more amenities — more value