Peru vacation rentals
We found 2,454 vacation rentals — enter your dates for availability
Find spaces that suit your style
Find properties near top attractions in Peru
Map Attractions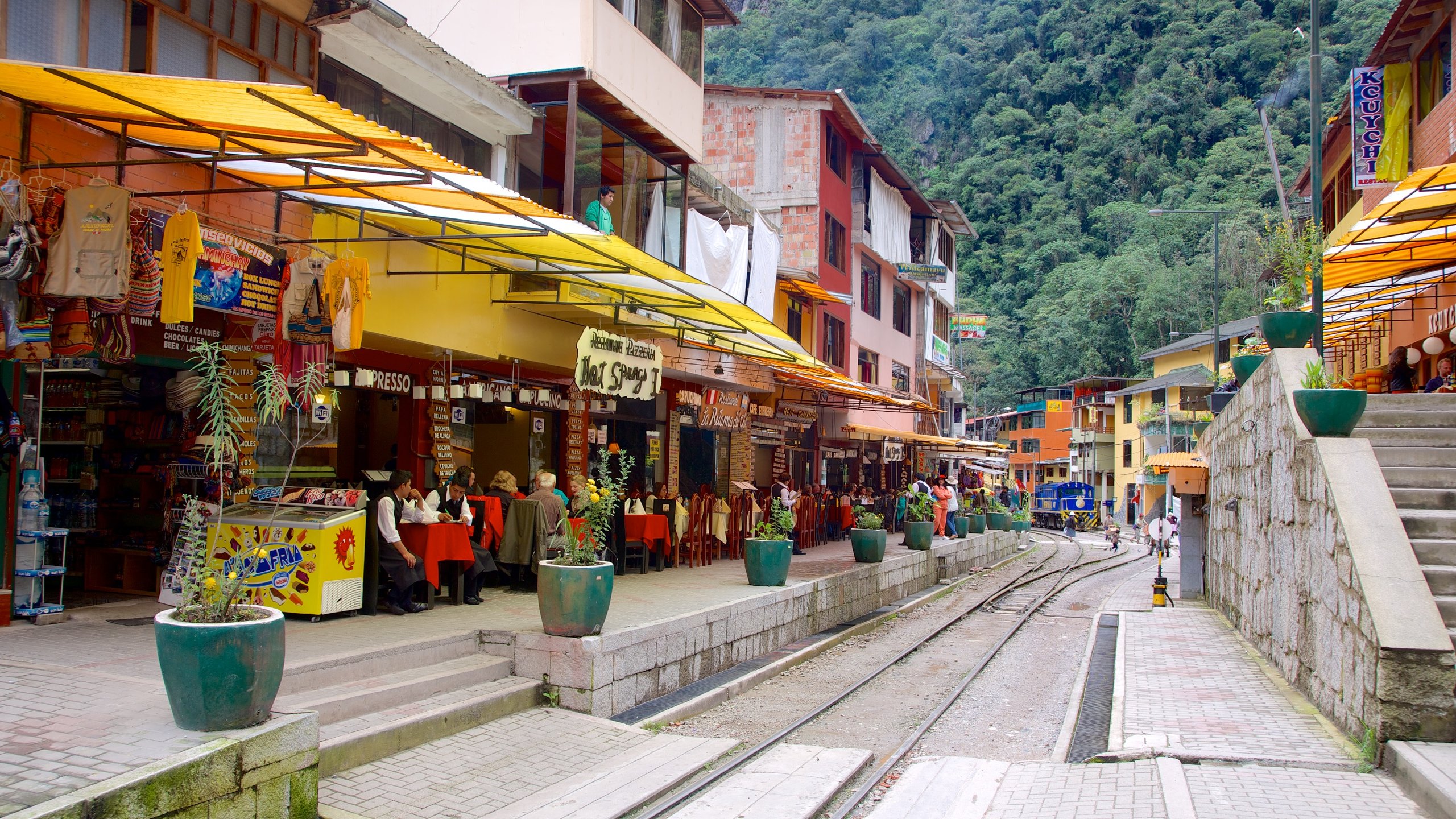 Aguas Calientes Hot Springs
More information about Aguas Calientes Hot Springs. Opens in a new window.
Peace of mind

Our Book with Confidence guarantee gives you 24/7 support

More quality time

From booking to staying, the whole process is simple and enjoyable

All the privacy of home

Enjoy full kitchens, laundry, pools, yards and more

More for less

More space, more privacy, more amenities — more value
Frequently asked questions
What's the best place to stay if you're looking to rent a house for a weekend in Peru?

If you're into the idea of sliding your patio doors open to glorious views of the ocean, escape to Santa Maria Beach in Lima. Check out our beachfront rentals here and spend a few relaxing days meandering along the shore and falling asleep to the sound of lapping waves.
People also search for
More Vacation Rentals ideas
Vacation Rental options in Peru