Get inspired for your getaway with ideas for last-minute trips
If you're eager to get away but didn't plan ahead, you can find numerous easy escapes that give you a break from the daily grind. Plenty of last-minute trips in the United States and Mexico can be booked without advanced planning, so you can spend time with the kids or enjoy some romance. Best of all, many last-minute trips are affordable and give you a chance to experience the highlights of incredible travel destinations. Whether you want a beach vacation, a city break, a country trip with the family, or anything in between, find inspiration for your next escape with last-minute trips across the United States and Mexico.
Home to Big Sur, California Central Coast is filled with stunning beaches, dramatic ocean cliffs, enchanting forests, and charming coastal cities and towns. The region is a haven for outdoor adventure and water sports in places like Ventura and Santa Barbara, while San Luis Obispo boasts a renowned culinary and wine scene, rich history, and a laid-back atmosphere. Some of the highlights of a visit to California Central Coast include the Hearst Castle, Pinnacles National Park, and Channel Islands National Park.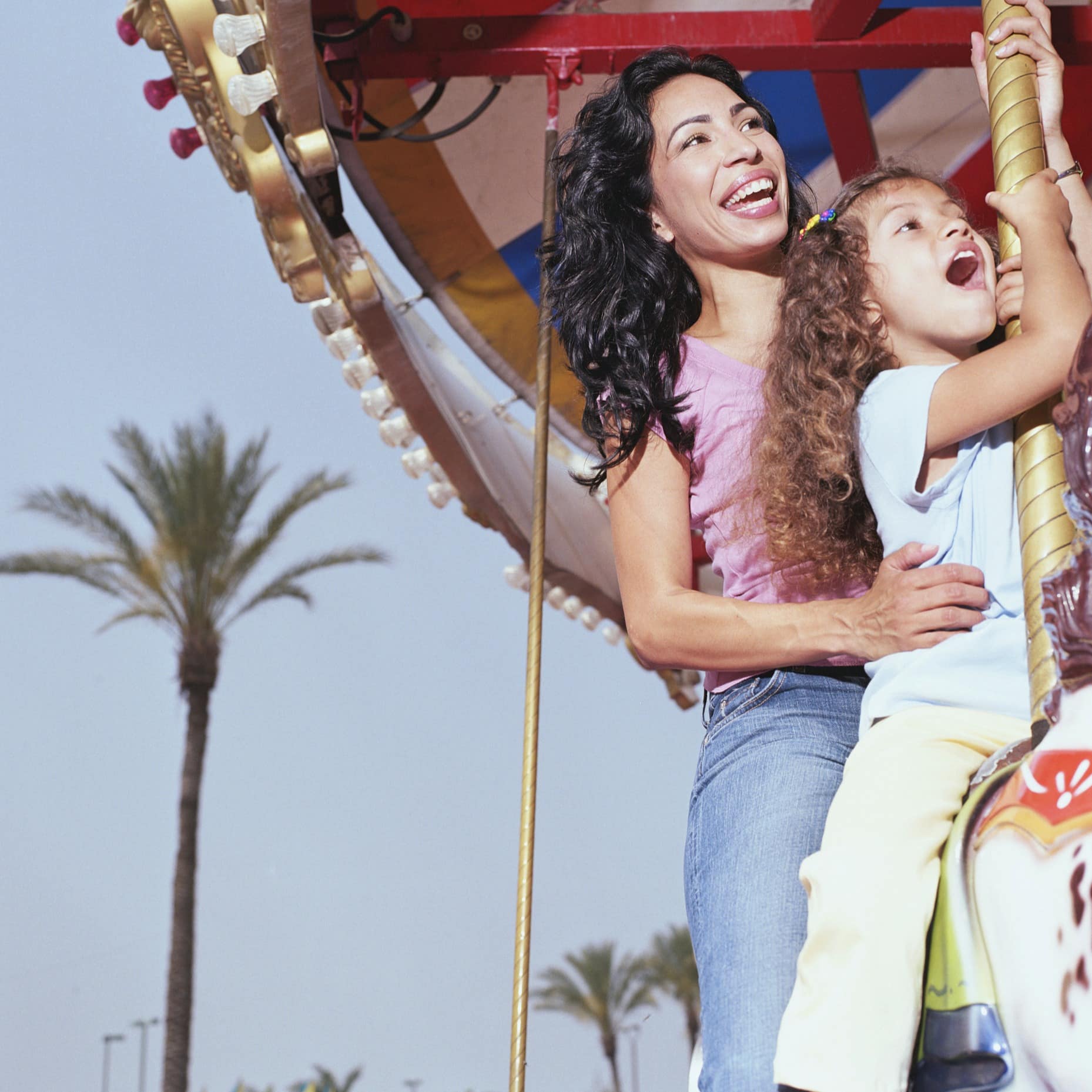 Home to sugar-sand beaches and the stunning blue-green waters of the Gulf of Mexico, the Mississippi Gulf Coast is a lovely place for a last-minute beach trip. Far from a tourist destination, Mississippi Gulf Coast boasts a vibrant local art, music, and culinary culture. You'll have numerous towns to choose from for your stay, or you can spend your vacation touring each town to get the full Gulf Coast experience.
New England Coast for family-friendly historic tours
With a rugged coastline dotted with historic lighthouses and quaint fishing villages, the New England Coast offers a picturesque retreat for a last-minute beach trip or family trip. You can choose from places like Kennebunkport, Maine, with boat tours and maritime heritage, the Victorian Bar Harbor, Maine, and Newport, Rhode Island, an upscale coastal area with Gilded Age mansions, colonial taverns, and yachting culture. There's also Martha's Vineyard, Massachusetts, a charming area with colourful Victorian cottages and unique historic sites, such as the country's oldest platform carousel. With so much to do, you can spend the whole time in a single spot or take a few days to tour the highlights along the coast.
Brimming with history, the Hudson Valley of New York is full of heritage sites and lovely restored homes. You'll find vineyards, orchards, and farms with tours and activities, fascinating museums housed in former factories, local art galleries, and other unique attractions. One of the highlights of a visit to the Hudson Valley is the Storm King Art Center, a spectacular sculpture park with contemporary outdoor sculptures in an open-air exhibit space.
If you want a family retreat or a romantic trip at the last minute, the Shenandoah Valley is filled with wineries, orchards, historic sites, and quaint towns for your stay. Located across the Blue Ridge and Allegheny Mountains, Shenandoah Valley offers scenic beauty and wine tours for couples, as well as historic and cultural museums for the kids. You can have a lot of fun in Shenandoah Valley with its many theme parks, water parks, campgrounds, and outdoor activities.
The Riviera Maya is found along the Caribbean coastline on the Yucatan Peninsula with numerous beach resorts and stunning beaches on the Caribbean Sea. The town of Playa del Carmen is one of the best beach areas in Riviera Maya for couples and families. You'll find a lot of other things to see and do, such as touring Maya ruin sites in Tulum. Xcaret and Xel-Ha ecoparks are must-see attractions as well.
Jalisco for a beach resort vacation
Home to Puerto Vallarta, a vibrant resort city on the Pacific coast, Jalisco is a great spot for a last-minute getaway. You'll find a variety of resort options to book a trip quickly and easily, and there's plenty to do once you arrive. Jalisco is known for mariachi music and tequila, but you'll also have opportunities to lounge on the beach, find thrills with water sports, and tour cultural attractions like the Guadalajara Cathedral and the Palacio de Gobierno house murals.