Big Bend National Park vacation rentals
We found 300 vacation rentals — enter your dates for availability
Discover a selection of vacation rentals in Big Bend National Park that are perfect for your trip. Whether you're staying in a vacation rental with your kids or with friends, you'll find the amenities you need and want, including WiFi and parking. You'll be able to choose a rental that has what everyone needs, including options that are accessible or non-smoking.
Find spaces that suit your style
Find properties near top attractions in Big Bend National Park
Map Attractions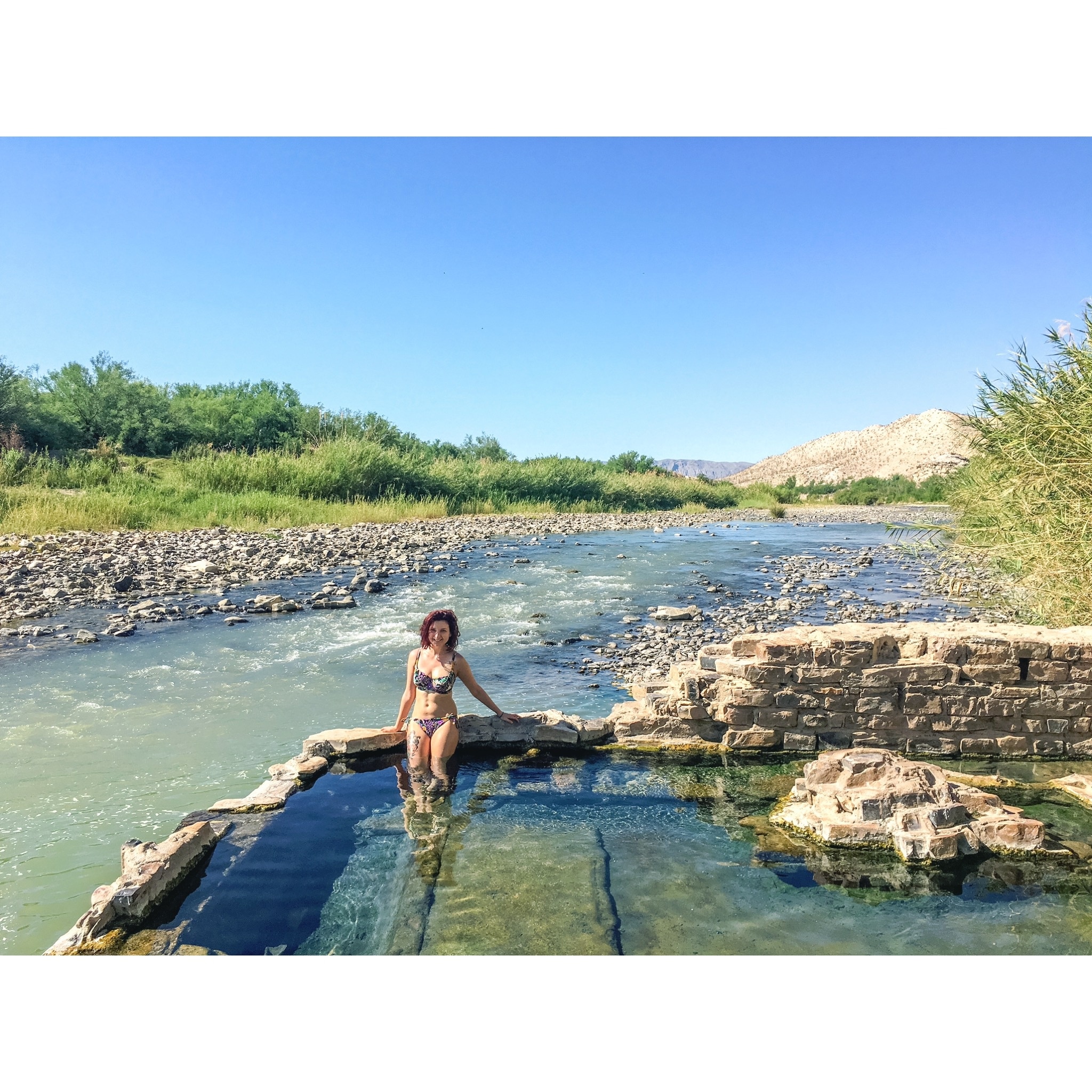 Hot Springs Historic District
More information about Hot Springs Historic District. Opens in a new window.
Peace of mind

Our Book with Confidence guarantee gives you 24/7 support

All the privacy of home

Enjoy full kitchens, laundry, pools, yards and more

More for less

More space, more privacy, more amenities — more value

A place for everyone

We stand for diversity, inclusion and families everywhere.

Learn more
Travel to cozy Big Bend National Park
The desert, mountains and riverfront display a scene truly unique to Big Bend National Park. Well known for its hiking, local tours and hot springs, this scenic city won't disappoint. With a vacation rental, you get a home away from home. Many rentals offer full kitchens and outdoor grills for some home cooking.
Exploring the natural landscape of Big Bend National Park
Whether you're an outdoor enthusiast or just want to take in the scenery, you'll be sure to find the perfect setting for your vacation in Big Bend National Park. These are some of the area's most eye-catching sights, all within 30 miles (48.2 km) of the city center:
Chisos Basin Visitor Center (10.5 mi / 16.8 km)

Panther Path Trail (13.6 mi / 21.9 km)

Panther Junction Visitor Center (14 mi / 22.6 km)

Big Bend National Park (14.1 mi / 22.6 km)

Santa Elena Canyon (22.3 mi / 36 km)

Emory Peak (9 mi / 14.5 km)
Explore destinations around Big Bend National Park
More Vacation Rentals ideas
People also search for
Vacation Rental options in Big Bend National Park