Palm Springs vacation rentals
We found 9,184 vacation rentals — enter your dates for availability
Find the perfect place for your stay in Palm Springs by choosing from 2576 houses, 941 condos, and other vacation rentals. Whether you're staying in a vacation home with your kids or with friends, you'll have the amenities you expect and more, including WiFi and parking. Whatever you're looking for, you'll be sure to find a rental to meet everyone's needs, including a place that's non-smoking or offers accessibility.
Find spaces that suit your style
Find properties near top attractions in Palm Springs
Map Attractions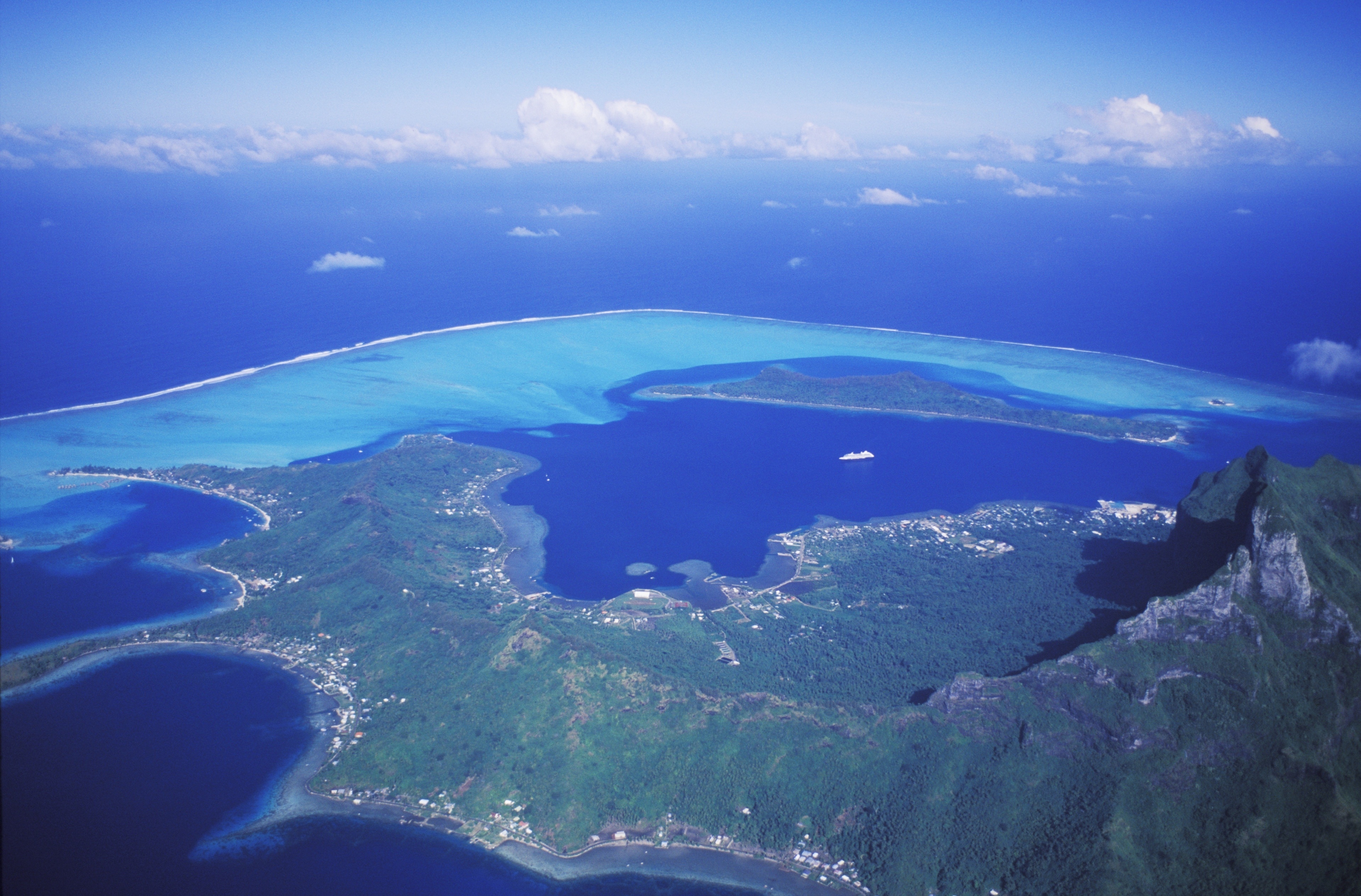 Palm Springs Aerial Tramway
More information about Palm Springs Aerial Tramway. Opens in a new window.
Peace of mind

Our Book with Confidence guarantee gives you 24/7 support

All the privacy of home

Enjoy full kitchens, laundry, pools, yards and more

More for less

More space, more privacy, more amenities — more value

A place for everyone

We stand for diversity, inclusion and families everywhere.

Learn more
Head to the lively city of Palm Springs
The area's festivals and live music are just a few of the reasons to vacation in Palm Springs. Travelers to this relaxing city praise the golfing, hiking and restaurants. Many rental homes come with outdoor spaces, separate dining areas and full kitchens, perfect if you want to enjoy some home-cooked meals.
Sightseeing in and around Palm Springs
Are you hoping to find attractions to visit in the city? You'll be sure to enjoy Palm Springs for its golfing and hiking. Venture out of your cozy vacation rental and experience everything that makes Palm Springs a fun place to get away. Here are some of the major attractions to explore, all within 30 miles (48.2 km) of the city center:
Las Palmas (1.2 mi / 2 km)

Indian Canyons Golf Resort (2.5 mi / 4 km)

Tahquitz Creek Golf Resort (3.9 mi / 6.2 km)

Westin Mission Hills Resort - Gary Player Course (6.8 mi / 11 km)

Miracle Springs Spa (10.6 mi / 17 km)

Desert Willow Golf Resort (11.4 mi / 18.3 km)
Exploring the desert landscape and other natural features in Palm Springs
Whether you're an outdoor enthusiast or just want to take in the scenery, Palm Springs is a great place to get out in nature. Here are a few of the area's most stunning natural features, all within 30 miles (48.2 km) of the city center:
Tahquitz Canyon (1.4 mi / 2.2 km)

Moorten Botanical Garden and Cactarium (1.5 mi / 2.5 km)

Indian Canyon (5.1 mi / 8.2 km)

Palm Canyon (6 mi / 9.6 km)

Mount San Jacinto State Park (7.6 mi / 12.2 km)

Idyllwild Nature Center (11.2 mi / 18.1 km)
How to get to and around Palm Springs
The nearest airport is in Palm Springs Intl. Airport (PSP), located 2.1 mi (3.4 km) from the city center. If you can't find a flight that's convenient for your trip, you could book a flight to Bermuda Dunes, CA (UDD), which is 16.7 mi (26.8 km) away.
If you prefer train travel, the main station serving the city is Palm Springs Station.