Charleston vacation rentals
We found 5,802 vacation rentals — enter your dates for availability
Find the perfect place for your stay in Charleston by choosing from 825 houses, 128 condos, and other vacation rentals. Vacation homes offer the best amenities for your family, friends, or furry companion, like WiFi and parking. At the end of the day, you'll be sure to find a rental that has what everyone needs, including a place that's non-smoking or offers accessibility.
Find spaces that suit your style
Find properties near top attractions in Charleston
Map Attractions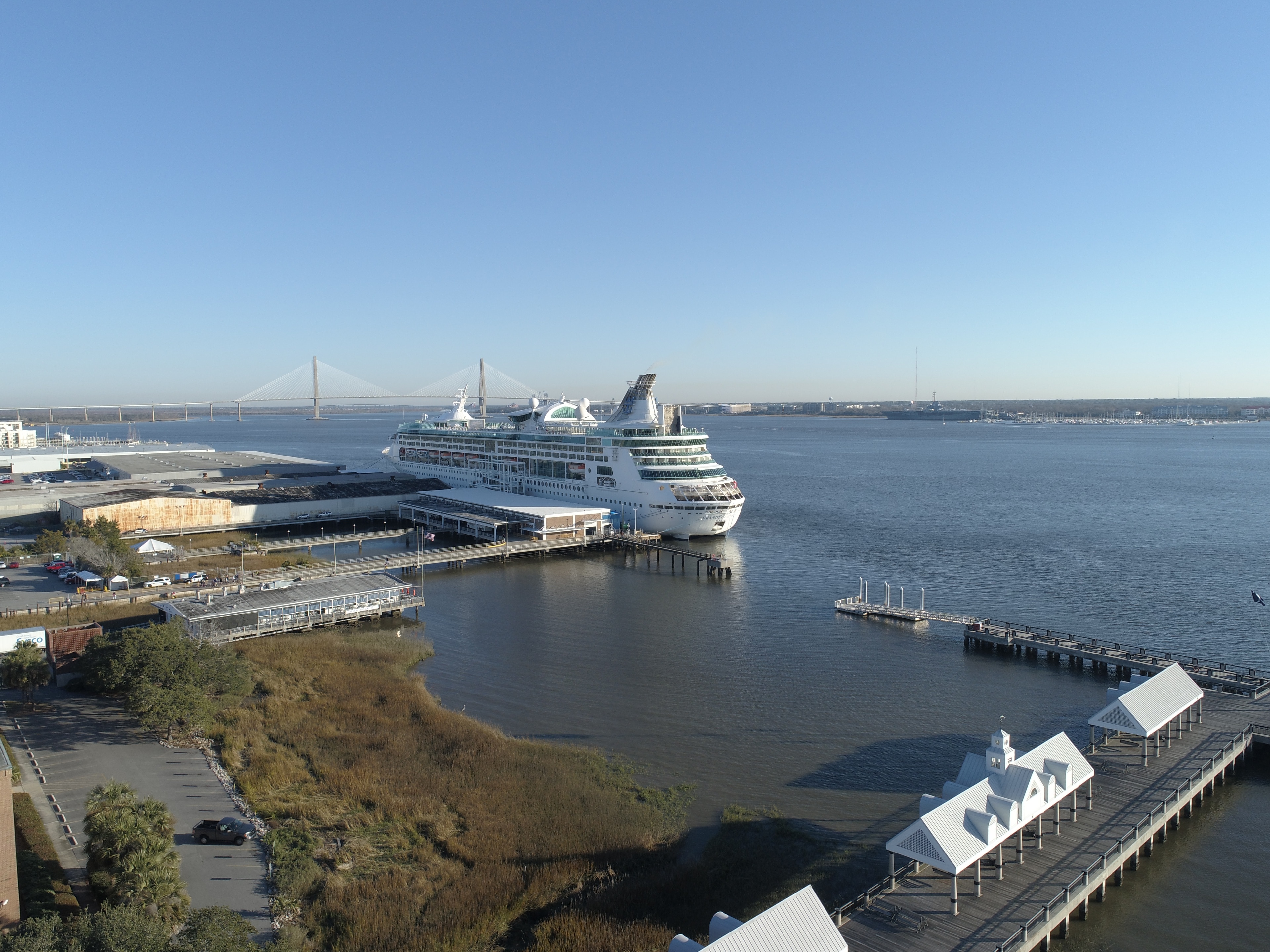 Port of Charleston Cruise Terminal
More information about Port of Charleston Cruise Terminal. Opens in a new window.
Peace of mind

Our Book with Confidence guarantee gives you 24/7 support

All the privacy of home

Enjoy full kitchens, laundry, pools, yards and more

More for less

More space, more privacy, more amenities — more value

A place for everyone

We stand for diversity, inclusion and families everywhere.

Learn more
Why people love visiting historic Charleston
Take a vacation to Charleston and enjoy the area's history, churches and architecture. Renowned for its local tours, shopping and restaurants, this city welcomes all visitors. If you need more space to accommodate a family vacation or friends trip, rental homes often come with separate dining areas and spacious living rooms.
Activities and attractions in and around Charleston
Are you searching for attractions to see during your stay? Venture out of your cozy vacation rental and experience everything that makes Charleston a fun place to get away. Here are some of the major attractions to see, all within 30 miles (48.2 km) of the city center:
South Carolina Aquarium (0.8 mi / 1.2 km)

Dunes West Golf and River Club (12 mi / 19.3 km)

Wild Dunes Resort Golf Course (12.3 mi / 19.9 km)

Whirlin' Waters Adventure Waterpark (15.3 mi / 24.6 km)

Patriots Point Links (1.9 mi / 3.1 km)

Shadowmoss Plantation Golf Club (9.4 mi / 15.1 km)
Exploring the natural landscape of Charleston
Whether you're an outdoor enthusiast or just want to take in the scenery, Charleston is a great place to get outside. Here are a few of the area's noteworthy natural features, all within 30 miles (48.2 km) of the city center:
Waterfront Park (0.4 mi / 0.6 km)

Marion Square (0.5 mi / 0.8 km)

Mount Pleasant Memorial Waterfront Park (2.2 mi / 3.6 km)

Shem Creek Park (3 mi / 4.8 km)

Sullivan's Island Beach (5.7 mi / 9.2 km)

Riverfront Park (6.5 mi / 10.5 km)
Traveling to and around Charleston
The nearest airport is in Charleston Intl. Airport (CHS), located 9.4 mi (15.1 km) from the city center.
Vacation Rental options in Charleston