Coupeville vacation rentals
We found 296 vacation rentals — enter your dates for availability
Select from 71 homes, 15 cottages, and other vacation rentals in Coupeville to find one that's perfect for your trip. Whether you're traveling with a group or just with your pet, vacation rentals have the amenities you expect for your stay, such as WiFi and cable TV. No matter what you're looking for, you'll be sure to find a rental to meet everyone's needs, including a place that's non-smoking or offers accessibility.
Find spaces that suit your style
Find properties near top attractions in Coupeville
Map Attractions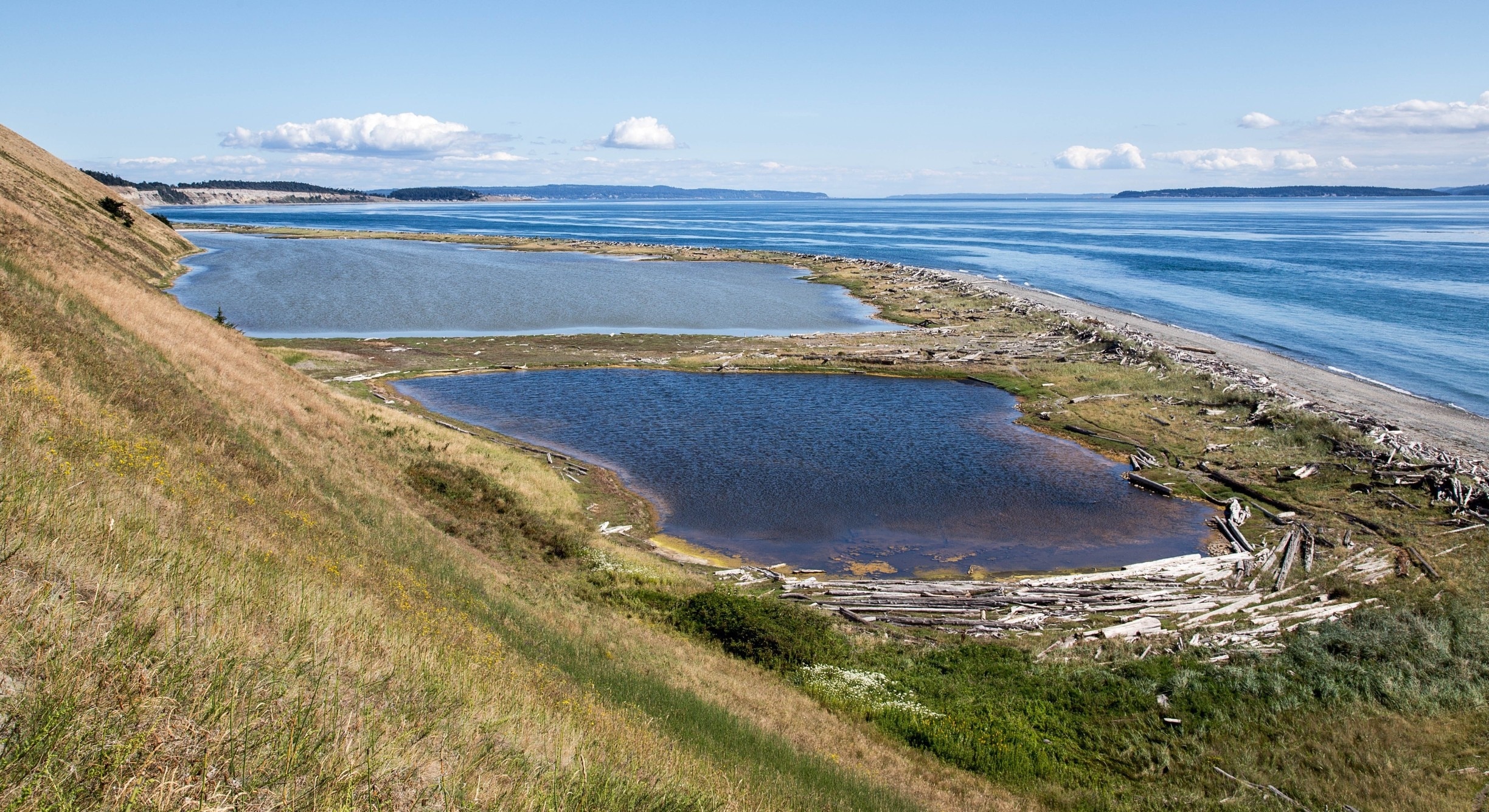 Ebey's Landing National Historical Reserve
More information about Ebey's Landing National Historical Reserve. Opens in a new window.
Top rated rentals - Coupeville
Very relaxing stay at a lovely unique home
5.0 Exceptional (10 reviews)
I love the circular design of the home and it made for a very comfortable and easy week long stay. Everything is laid out thoughtfully with very comfortable furniture and beds. The view is spectacular and the deck, hot tub, and back patio area are perfect for making good use of the space.
More information about Dog-friendly home & bunkhouse with private hot tub, amazing ocean view, opens in a new tab
Peace of mind

Our Book with Confidence guarantee gives you 24/7 support

All the privacy of home

Enjoy full kitchens, laundry, pools, yards and more

More for less

More space, more privacy, more amenities — more value

A place for everyone

We stand for diversity, inclusion and families everywhere.

Learn more
The historic city of Coupeville awaits you
Enjoy the history and other features of Coupeville. This city's island views, parks and beaches draw many visitors. Are you looking for specific amenities for your getaway? Many of our vacation rentals feature full kitchens and laundry facilities.
Activities and attractions in and around Coupeville
Are you hoping to discover attractions to see while you're in the area? Although it can be tempting to stay in your comfortable vacation rental, you'll want to experience everything that makes Coupeville a fun spot to vacation. These are some of the most popular attractions to see, all within 30 miles (48.2 km) of the city center:
Lavender Wind Farm (3.5 mi / 5.6 km)

Joseph Whidbey State Park (6.3 mi / 10.1 km)

Chimacum Corner Farmstand (15 mi / 24.1 km)

Port Ludlow Golf Club (21.9 mi / 35.2 km)

Madrona MindBody Institute (7 mi / 11.3 km)

Port Townsend Golf Club (8.3 mi / 13.3 km)
Exploring the natural features in Coupeville
Whether you're looking for exciting outdoor activities or just want to appreciate the scenery, Coupeville is a great place to get out in nature. These are some of the area's most enchanting natural features, all within 30 miles (48.2 km) of the city center:
Ebey's Landing National Historical Reserve (1.4 mi / 2.2 km)

Fort Ebey State Park (3.2 mi / 5.1 km)

Fort Casey (3.9 mi / 6.3 km)

Fort Casey State Park (4.2 mi / 6.8 km)

Flintstone Park (4.9 mi / 7.9 km)

Fort Worden State Park (6.7 mi / 10.8 km)
Transportation to and around Coupeville
The nearest airport is in Lopez Island, WA (LPS), located 21.6 mi (34.7 km) from the city center. If you're unable to find a flight that fits your schedule, you can also fly into Friday Harbor, WA (FRD), which is 26.2 mi (42.1 km) away.
Explore destinations around Coupeville
People also search for
More Vacation Rentals ideas
Vacation Rental options in Coupeville