Princeville vacation rentals
We found 1,624 vacation rentals — enter your dates for availability
Discover a selection of 347 homes, 85 apartments, and other vacation rentals in Princeville that are perfect for your trip. Vacation rentals offer the amenities you expect for you and your friends, family, or even pets, such as a fireplace and garden. You'll be able to choose a rental for everyone's needs, including places that are non-smoking or accessible.
Find spaces that suit your style
Find properties near top attractions in Princeville
Map Attractions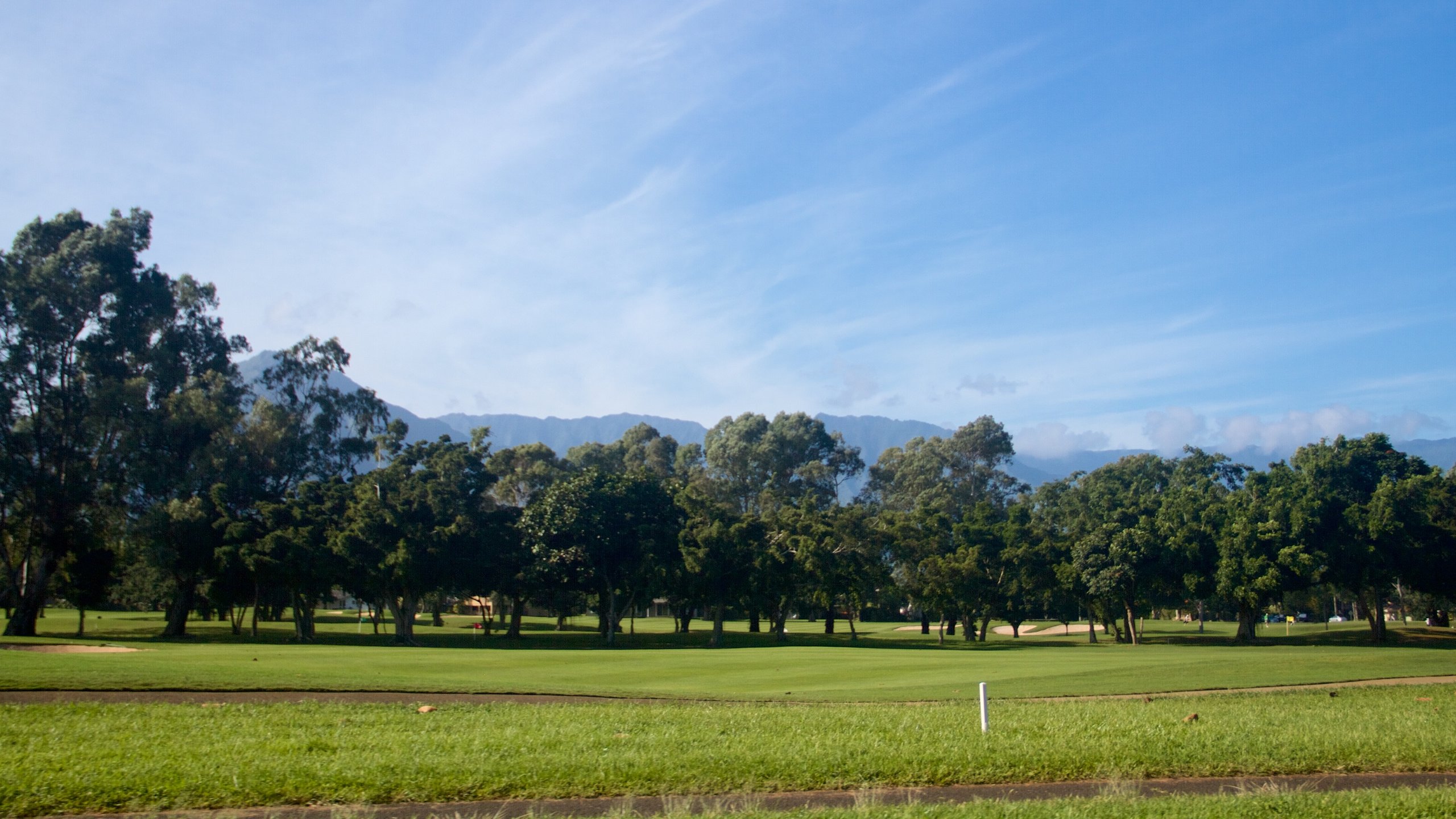 Princeville Makai Golf Club
More information about Princeville Makai Golf Club. Opens in a new window.
Top rated rentals - Princeville
AMAZING Honeymoon Getaway!
5.0 Exceptional (1 review)
My partner and I stayed here on our honeymoon in Kauai! This home was clean, had amazing appliances, and comfy beds! The view was stunning from the patio chairs out front! We would absolutely stay here again! The hosts were super thoughtful and very easy to connect with. The location was easy to access beaches and the towns nearby. Wish we could have stayed forever!
More information about NEW cozy and modern remodeled home with a peekaboo view of Hanalei Bay., opens in a new tab
Peace of mind

Our Book with Confidence guarantee gives you 24/7 support

All the privacy of home

Enjoy full kitchens, laundry, pools, yards and more

More for less

More space, more privacy, more amenities — more value

A place for everyone

We stand for diversity, inclusion and families everywhere.

Learn more
Head to the charming city of Princeville
The beaches and other outdoor surroundings create an inviting atmosphere in Princeville. This city's hiking, snorkeling and golfing attract many visitors, and its romantic and relaxing location add to the charm. If you need more space to accommodate a family vacation or friends trip, rental homes often come with separate dining areas and spacious living rooms.
Activities and attractions in and around Princeville
Do you want to find attractions to visit while you're in the area? Travelers enjoy fun activities like hiking, snorkeling and golfing. Although it can be tempting to stay in your comfortable vacation rental, you'll want to check out everything that makes Princeville a one-of-a-kind vacation spot. These are some of the most popular attractions to put on your list, all within 30 miles (48.2 km) of the city center:
Princeville Makai Golf Club (0.3 mi / 0.5 km)

Pure Kauai (1 mi / 1.7 km)

Ke Ala Hele Makalae East Shore Beach Path (14.8 mi / 23.7 km)

Wailua Golf Course (16.5 mi / 26.6 km)

The Ocean Course at Hokuala (19.5 mi / 31.3 km)

Ho'opi'i Falls (12.1 mi / 19.5 km)
Exploring the beaches and other natural features in Princeville
Travelers enjoy Princeville for its island views, seaside and sunsets. Whether you're looking for adventure or just want to take in the scenery, Princeville is a great place to get out in nature. These are some of the area's most enchanting natural features, all within 30 miles (48.2 km) of the city center:
Hanalei Bay (1.8 mi / 2.9 km)

Sealodge Beach (0.6 mi / 1 km)

Hideaways Beach (0.6 mi / 1 km)

Hanalei Valley Lookout (1 mi / 1.5 km)

Hanalei Beach Park (1.4 mi / 2.3 km)

Anini Beach (2.3 mi / 3.7 km)
Seasonal weather in Princeville
Travelers enjoy Princeville for its snorkeling. If you're planning a vacation around the weather, September, August, October and July are the hottest months to visit, when temperatures average 79°F.
Transportation to and around Princeville
Fly into Lihue Airport (LIH), the closest airport, located 19.1 mi (30.7 km) from the city center.
More Vacation Rentals ideas
People also search for
Vacation Rental options in Princeville